A few weeks ago, Nvidia promised weekly library updates for its GeForce Now streaming service and so far, the company has been sticking to that. Today, the latest round of games were announced, including more Ubisoft titles, Divinity: Original Sin and more. 
As part of Nvidia's Indie Spotlight, there are also a ton of independent games highlighted this week, including Superhot, Overcooked!, Trine 2, This is the Police and more.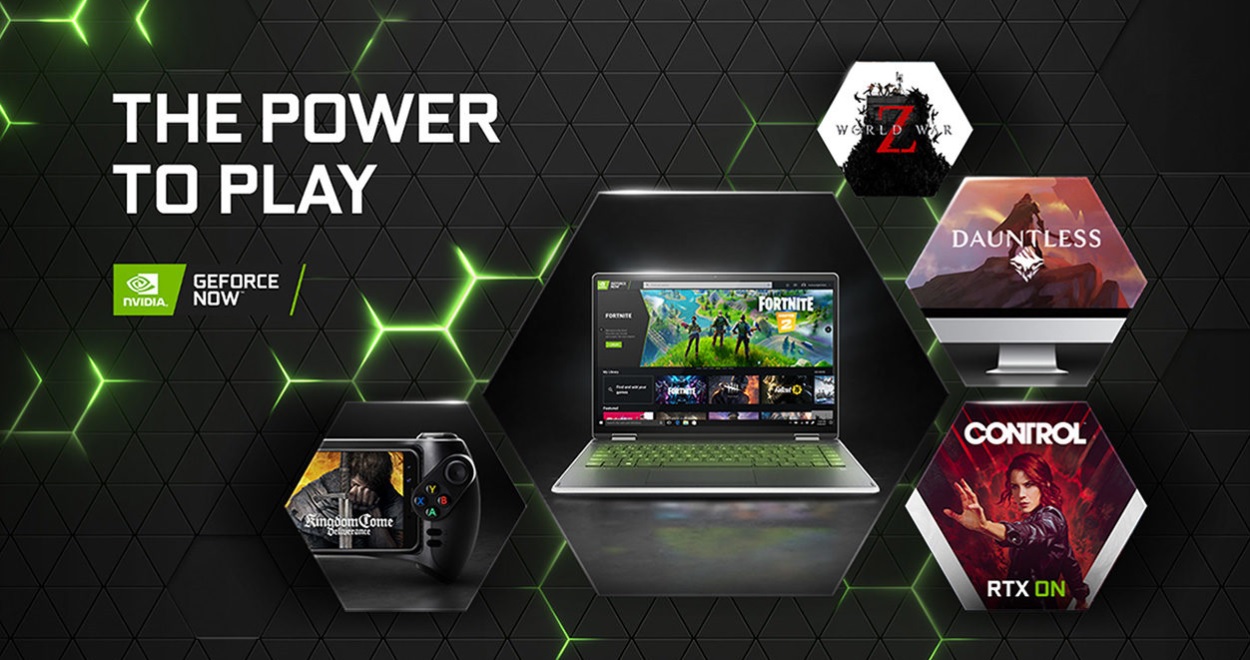 Here is the full list of new titles being added to GeForce Now this week:
Assassin's Creed II Deluxe Edition (Uplay version)
Assassin's Creed III Remastered (Steam)
Assassin's Creed Brotherhood (Steam)
Assassin's Creed: Revelations (Uplay)
Heroes of Might & Magic III – HD Edition (Steam)
Heroes of Might & Magic V (Uplay and Steam)
Heroes of Might & Magic V: Tribes of the East (Uplay and Steam)
Might & Magic: Heroes VI (Uplay)
Might & Magic Heroes VII (Uplay and Steam)
TrackMania² Stadium (Uplay and Steam)
The Shattering (released Tuesday)
Call to Arms
Conan Unconquered
Creative Destruction
Darksiders: Warmastered Edition
Dead Age
Divinity: Original Sin (Classic)
Dungeon Defenders
Enclave
Gothic 3
Hitman: Absolution
Iron Sky: Invasion
King's Bounty: The Legend
Magicka
Overcooked!
Pro Cycling Manager 2017
S.T.A.L.K.E.R.: Shadow of Chernobyl
Stoneshard
Streets of Rogue
Sudden Strike 4
Superhot
This Is the Police
Trailmakers
Trine 2: Complete Story
Tropico 4
Wurm Unlimited
You should be able to find all of these games within the GeForce Now app starting today.
KitGuru Says: Have many of you been using GeForce Now since launch? How have you been finding it so far?