Earlier this month, we learned that Square Enix's Nintendo Switch exclusive, Octopath Traveller, might be heading to the PC this year. At the time, the only evidence we had was an early listing from Korea's software ratings board. Then, a swiftly removed post on Square Enix's website gave us more information. Now, all has been confirmed, with Octopath Traveller releasing on Steam in June.
After removing the initial announcement late last week, today Square Enix officially confirmed that Octopath Traveller will launch on PC. The game will be coming via Steam and Square Enix's own digital store on the 7th of June.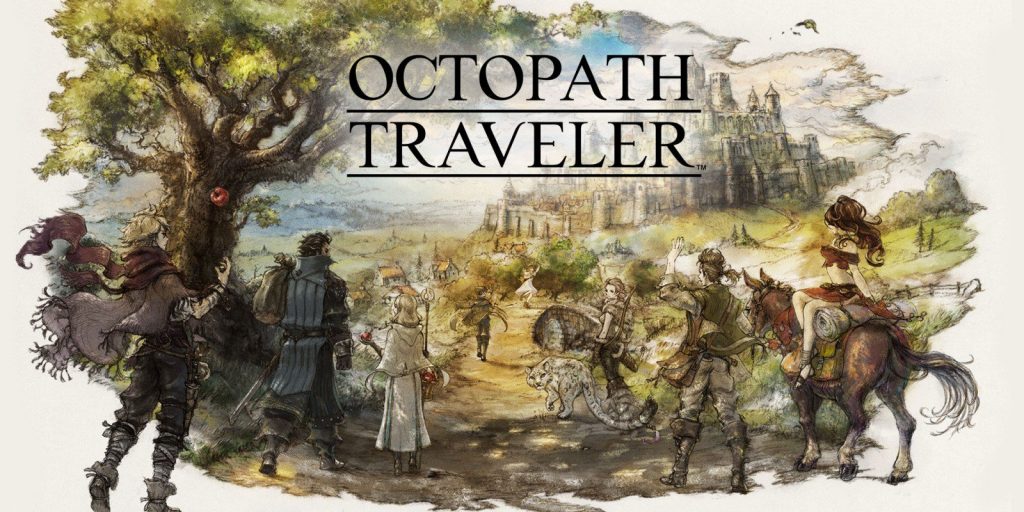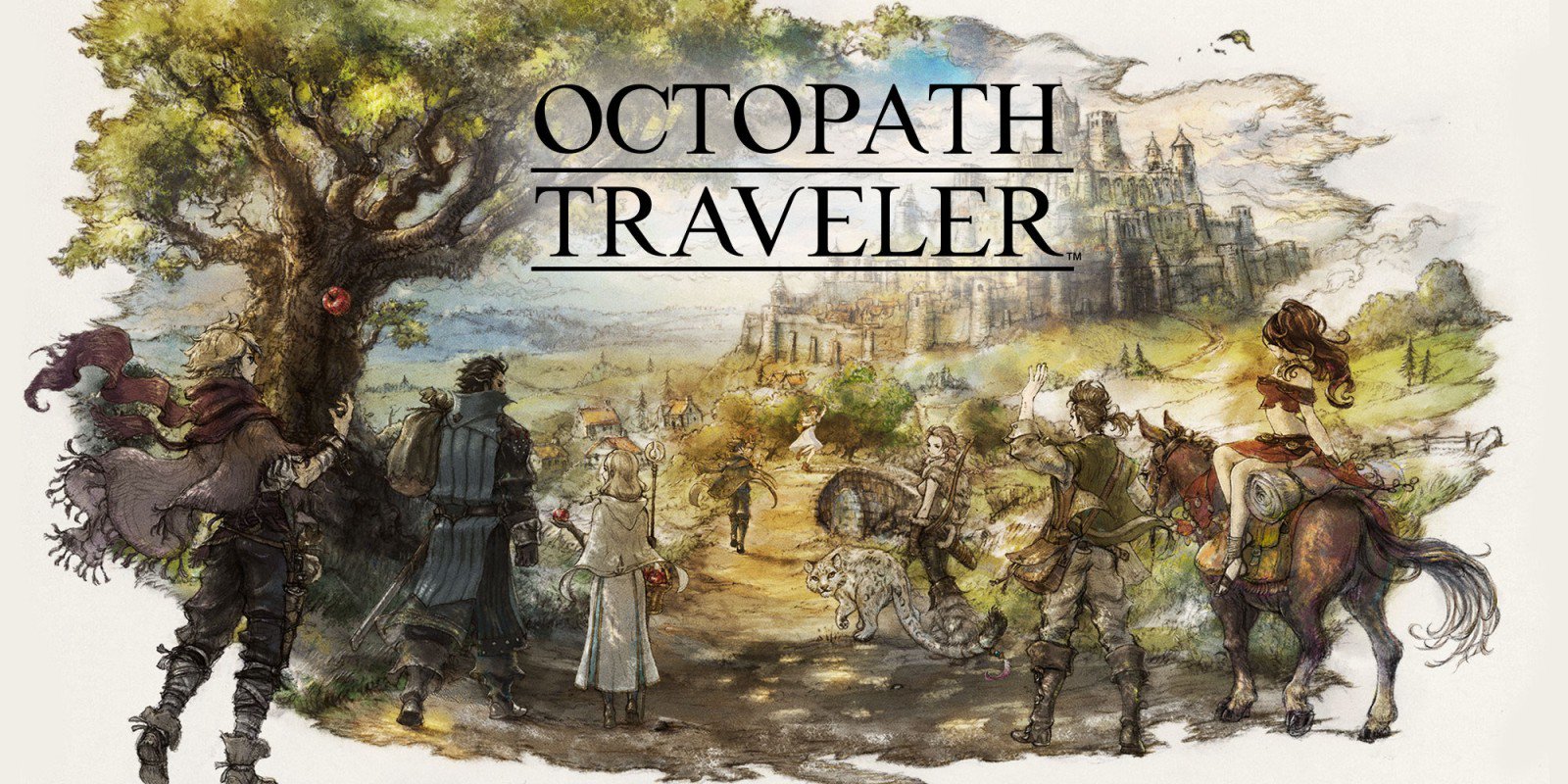 Octopath Traveller is a lengthy JRPG that takes inspiration from classic Final Fantasy and more modern titles like Bravely Default. The game puts the player in control of eight characters, each with their own story arcs that can be played through in any order. Here is a list of all eight characters:
Olberic: An experienced knight in search of redemption
Cyrus: A scholar whose book smarts don't always equate to common sense
Tressa: An enthusiastic merchant who is travelling the world to hone her skills
Ophelia: A noble cleric on a pilgrimage to Orsterra's holy sites
Primrose: A fallen noble on a quest to avenge her murdered father
Alfyn: A naive apothecary determined to help people whatever the cost
Therion: A skilled thief trapped in an impossible situation
H'annit: An expert hunter, tracking down her missing master
Square Enix is looking to turn Octopath into its own franchise. Not only will the original game be coming to PC in addition to Nintendo Switch, but there is also a prequel game in development. Octopath Traveller: Champions of the Continent will take place before the events of the main game and launch on iOS and Android later this year.
KitGuru Says: I thoroughly enjoyed my 30 hours with Octopath Traveller on the Switch, although I didn't get around to beating the game. Perhaps this PC launch will tempt me into picking it back up again. Will any of you be interested in Octopath Traveller when it comes to PC? Have you tried out the game on Switch already?