Overwatch is now officially dead, with the original game shutting down for good earlier this week. Later today, it will be replaced by Overwatch 2, which is having a global launch later today. We've gathered all the unlock times for each time zone for those looking to jump into the sequel at launch. 
Overwatch 2 introduces some big changes compared to the first game. For starters, 6v6 gameplay has been swapped out for 5v5, with each team losing a tank. Blizzard has also introduced changes to how heroes are unlocked, requiring battle pass progression in order to access new characters each season. To unlock the full roster from the original game, new players are going to have to play roughly 100 Quick Play matches. You'll also need 50 online wins before you can access the ranked/competitive mode.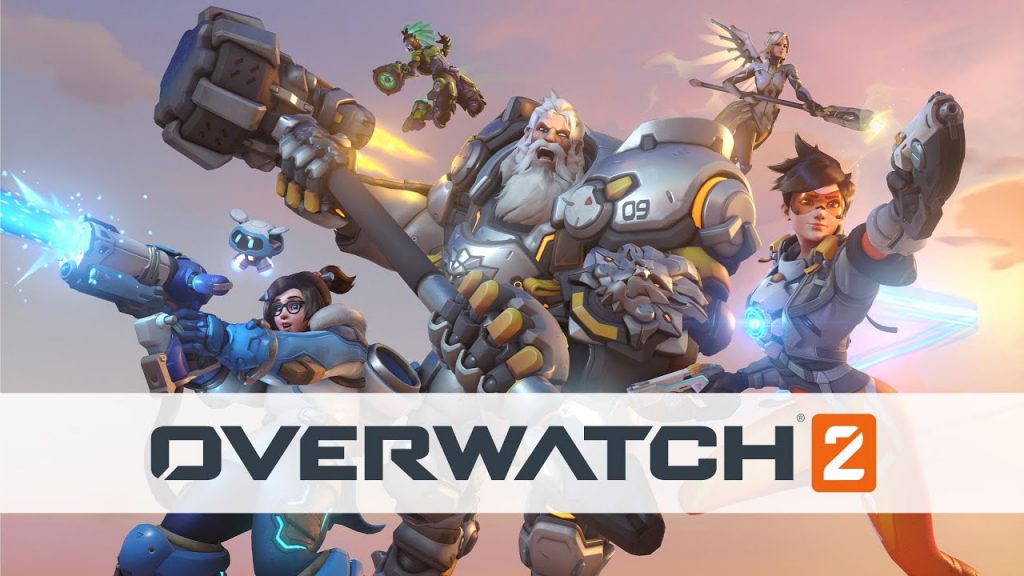 Unfortunately, the pre-load for Overwatch 2 is arriving very late. For instance, you'll be able to start downloading it at 5PM BST, but the game won't unlock until 8PM BST. Typically, pre-loading begins several days before launch, rather than the same day.
Overwatch 2 is having a global launch, so rather than unlocking at midnight in your local time zone, it will launch simultaneously across all regions. Here in the UK, that means the game unlocks at 8PM BST, and over in the European CEST time zone, it will unlock at 9PM. In the US, the game unlocks at 12PM on the West Coast and 3PM on the East Coast. If you are in South Korea or Australia, the game unlocks tomorrow, October 5th, at 4AM KST or 6AM AEDT.
While Overwatch 2's October launch was supposed to be considered an 'early access' release, Blizzard has treated it like the main launch, and has even shared a roadmap for future seasonal updates. Next year, we should get our first look at Overwatch 2's PvE mode, which Blizzard hasn't shared many details on.
Discuss on our Facebook page, HERE.
KitGuru Says: Will you be playing Overwatch 2 once it drops?