We had a year's worth of hype build up surrounding Overwatch, Blizzard's first brand new IP in the last decade. In that time, there was plenty of talk about the game being free to play but when the beta launched in October, we eventually found out that this would not be the case and that Overwatch will be a full-priced release.
That brings to question future DLC plans. We already know that unless you're Battlefield or Call of Duty, selling maps isn't necessarily a great idea for game longevity, and in a team shooter like Overwatch, selling additional heroes could also be a tricky thing to justify. Fortunately, Blizzard knows this and has revealed that all future maps and heroes will be free.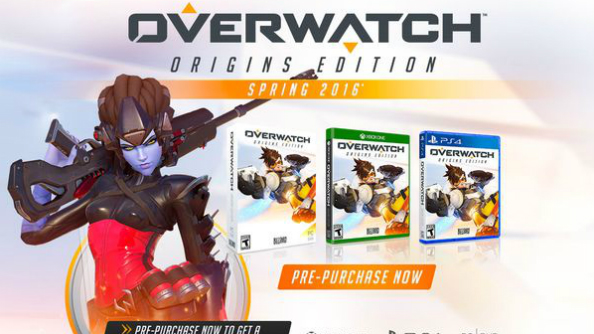 Jeff Kaplan appeared in a new Developer Update video for Overwatch to confirm Blizzard's plan. This is great news as it means buyers won't be left behind if they don't buy future maps or heroes to keep up with the game.
We already know that skins are on the way in a slightly more expensive version of Overwatch, while Blizzard hasn't confirmed this, we would assume that more skins will release and feature in the game as micro-transactions to fund future maps and heroes. This is a similar business model to Counter-Strike: Global Offensive, which requires a buy-in and then funds future updates by selling skins/crate keys on the marketplace.
KitGuru Says: Overwatch is looking like a really fun game, though I haven't had a chance to play it for myself just yet. Have any of you tried out the beta? Are you looking forward to the final release next year?