We already knew that Overwatch was off to a great start but it looks like Blizzard's latest franchise has really caught on, with over 15 million players worldwide already. The game officially launched on the 24th of May this year, so over the last two months, the player base has expanded dramatically across all three platforms.
The reveal was made during the Activision Blizzard quarterly earnings call this week (via Eurogamer), where the company noted that Overwatch has officially overtaken Diablo III as the fastest selling PC game in China. Overwatch is also hugely popular in Korea, where it is often played in internet cafe's.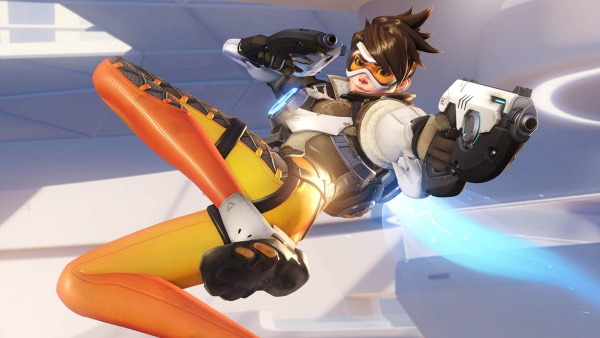 Right now, the Overwatch community has collectively put in 500 million hours of game time. Back when the game first launched, it managed to garner up seven million players within the first two weeks of being on sale, since then, that number has climbed to 15 million. Across all of Blizzard's titles, the studio has 33 million active players, which is really quite the achievement.
KitGuru Says: Overwatch really is a fantastic game and clearly Blizzard did a good job getting people interested in it. I would like to know how many players there are split between the Xbox, PS4 and PC though. How many of you guys still play Overwatch regularly?