Since its launch, there has been plenty of talk surrounding Overwatch and the ways Blizzard can expand on the game. We've seen some of this ambition already, with high quality lore-expanding cinematics coming out every once in a while. Beyond that, the Overwatch League received a ton of investment from Activision Blizzard and drew interest from major sports franchises. Moving forward, we can expect Overwatch to expand in other ways, including a possible spin-off game.
Overwatch is three years old now and while the multiplayer shooter remains very popular, it might be time to start looking ahead. During Blizzard's latest earnings call, president J. Allen Brack told investors that Overwatch continues to be "a huge tentpole franchise", which will receive plenty of resources.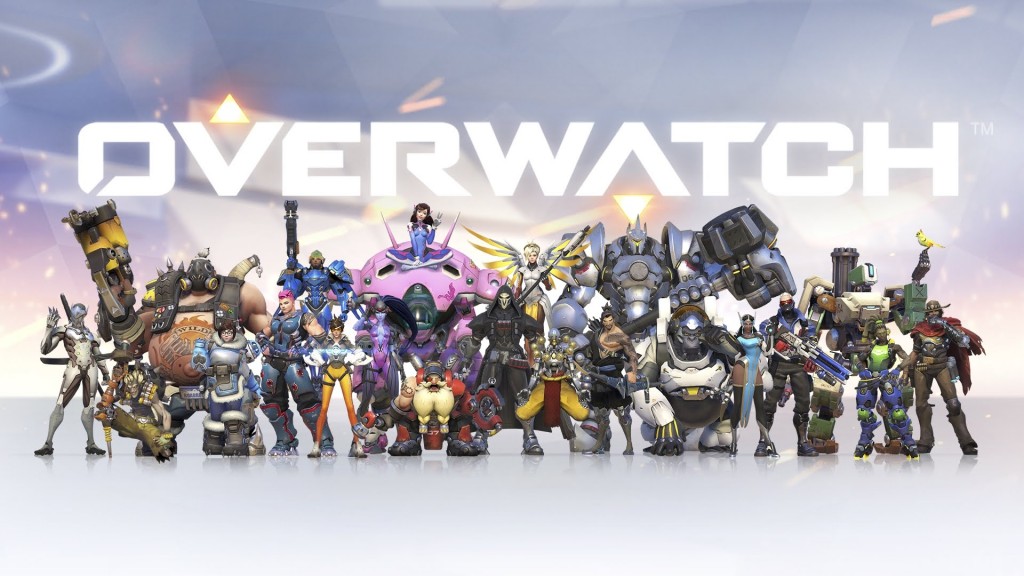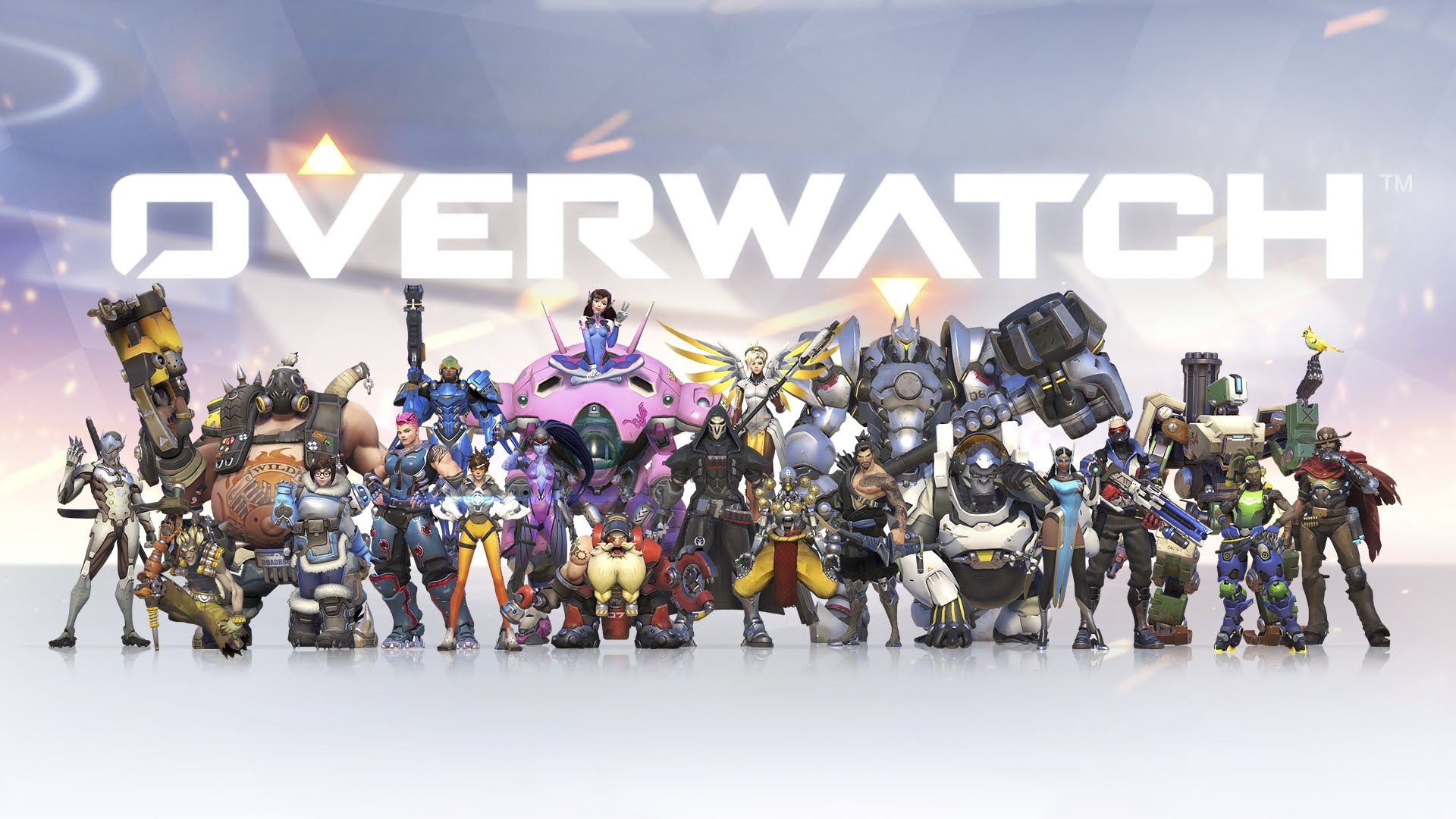 Over the next year, the Overwatch team will be looking to strike the right balance "of working on the existing game as well as focusing on the other work that they have". This last year, Blizzard has had a mandate to focus on producing more games on a more consistent basis, with that in mind, it sounds like this 'other work' could very well be a new Overwatch game.
Whether or not that game ends up being another multiplayer shooter, or the long-sought after story mode for Overwatch remains to be seen. Either way though, Blizzard has "large ambitions" for Overwatch and in order to grow, new ideas will need to be explored outside of the main multiplayer game.
KitGuru Says: I would love to see the Overwatch universe explored more in a spin-off game, perhaps as a single-player story, although I think the series is best suited to co-op play instead. Beyond that though, a full-blown Overwatch animated movie or series could work well. Do you guys think a new Overwatch game would do well?  Should story elements be explored, or should Blizzard just continue to focus on multiplayer?