Last week at Blizzcon, Blizzard announced that Overwatch would be launching in June as a paid title, for the PC, Xbox One and PlayStation 4. Some asked if there would be cross-platform play, which Blizzard did give some thought to, but in the end the studio opted not to go for it due to the PC advantage. The two consoles will also have self-contained servers, so Xbox One and PS4 players won't be mixing.
Speaking with GameSpot at Blizzcon, Senior Designer, Jeremy Craig said: "It's really difficult. From a gameplay standpoint, mouse and keyboard has a little bit of an advantage in terms of being able to spin really quickly. And our game is pretty fast-paced. It just felt like there was a little bit too much of an advantage."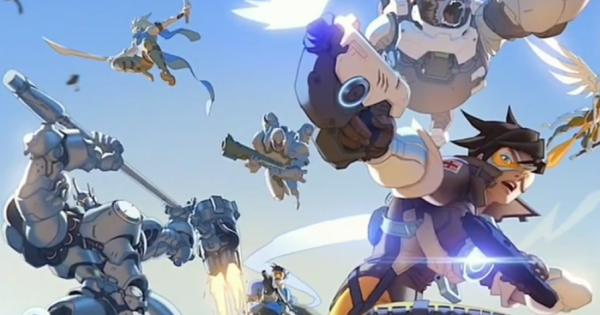 "It just seems like the console crowd is going to love playing against the console people; the PC people will love playing against PC people". This makes sense, while Overwatch will presumably run at 60 frames per second on consoles, a gamepad just can't match the speed and precision of a mouse, which is why cross-platform play for first-person shooters generally doesn't happen.
Overwatch will be launching next June for £29.99/$39.99, which will get you access to all of the heroes. However, in order to support development costs of future free heroes, Blizzard will also be offering optional microtransactions for character skins.
Discuss on our Facebook page, HERE.
KitGuru Says: Overwatch is looking like a fun little competitive game. Have any of you had a chance to play the beta yet? I'm still waiting on an invite myself.