The team at Grinding Gear Games has found plenty of success with Path of Exile, which is still one of the most popular free to play games on Steam. We've known that a sequel is on the way for a while, with a beta originally planned for late 2020. However, due to shifting circumstances this year, players will need to wait a bit longer to get a taste of the next game.
In a forum post on the Path of Exile website, Grinding Gear Games said: "When we announced Path of Exile 2 last year, we mentioned that the earliest an early Beta could occur might be late 2020. This is definitely not happening this year, due to significant schedule delays due to the pandemic."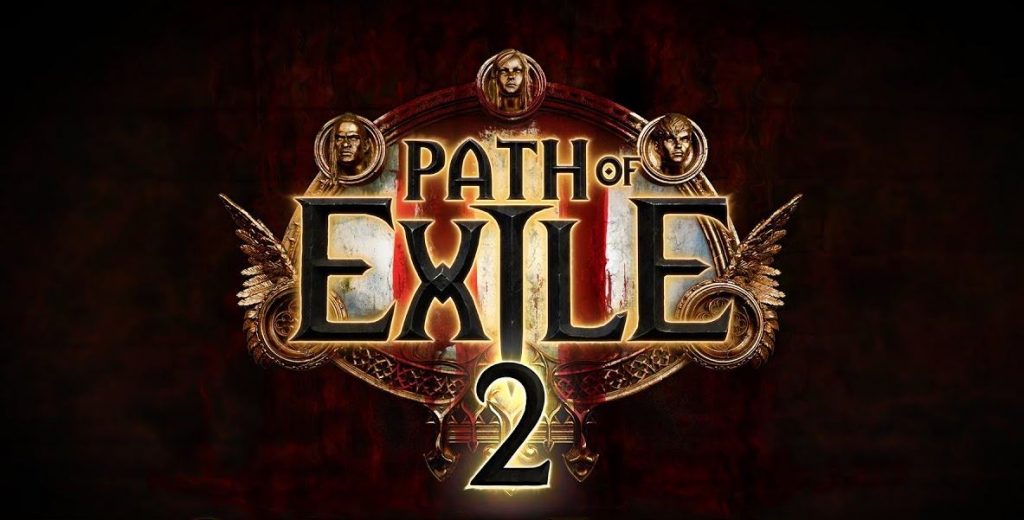 Coronavirus has been causing various delays, with the recent Path of Exile: Harvest expansion requiring extra development time. This will have a knock-on effect on the other two expansions coming in the second half of 2020, which in turn, means "some delays for the sequel".
At this point, Grinding Gear Games is "extremely optimistic for managing the year ahead", having successfully developed and released the Harvest expansion with developers working from home. We should hear more about the Path of Exile 2 beta next year.
KitGuru Says: Path of Exile is keeping players engaged with new content, so pushing back the sequel shouldn't be too much of an issue. Are many of you still playing Path of Exile? Are you looking forward to the sequel, or are you content with the original game and its expansions?