Phantasy Star Online 2 finally came to the west back in May and initially, the game was an Xbox and Windows Store exclusive. That will be changing very soon, as SEGA has listed the MMO on Steam, with plans to launch next week. 
Phantasy Star Online 2 will launch on Steam on the 5th of August, giving PC players an option beyond the marred Windows Store launcher. Back when the game first launched on the Windows Store, many encountered issues with getting the game to install or launch properly. However, community bypasses and fixes managed to solve this.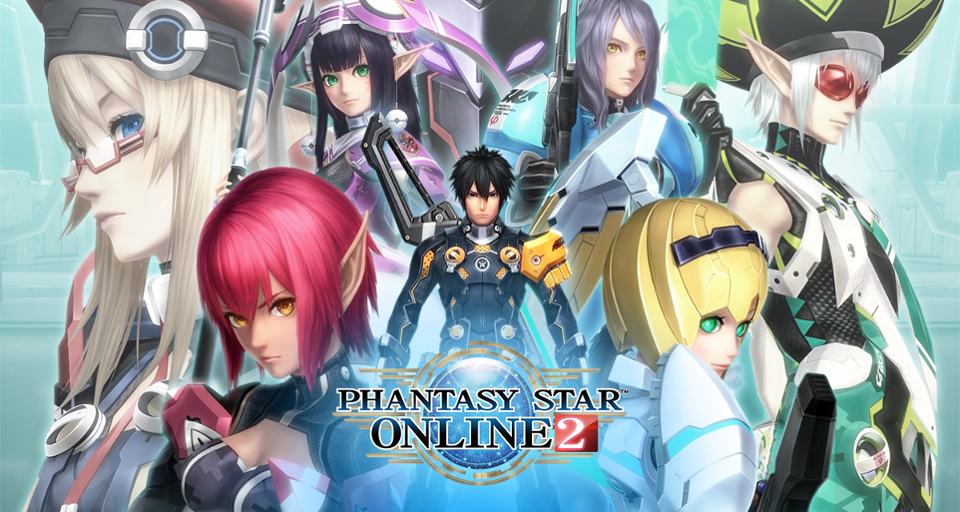 Presumably, the Steam version won't have issues or the need for third-party fixes or tinkering on your part. While Phantasy Star Online 2 is new to the west though, it is worth noting that this MMO first came out back in 2012, so it does show its age in some areas.
Next year, Phantasy Star Online 2: New Genesis will release, with a completely rebuilt map and gameplay overhaul. It takes place quite some time after the events of the original PSO2 though, so if you're interested in story and lore, the original is still worth diving into during the wait.
KitGuru Says: Have any of you tried Phantasy Star Online 2 on PC already? Are you planning on installing the Steam version?