PlayerUnknown's Battlegrounds has been a huge success so far but there is still much work left to be done before the game exits Early Access. This week, Battlegrounds will be getting a new update that focuses on rebalancing the game's loot system, so different items should become easier to find in the world while playing. Care packages will also be adjusted slightly.
Writing over on the Steam Community forums, PlayerUnknown, otherwise known as Brendan Greene, explained that this first revision of the loot system, following an initial analysis of the data being collected from players. The studio will "likely be making several more of these passes during the course of Early Access", so this week's changes shouldn't be taken as final.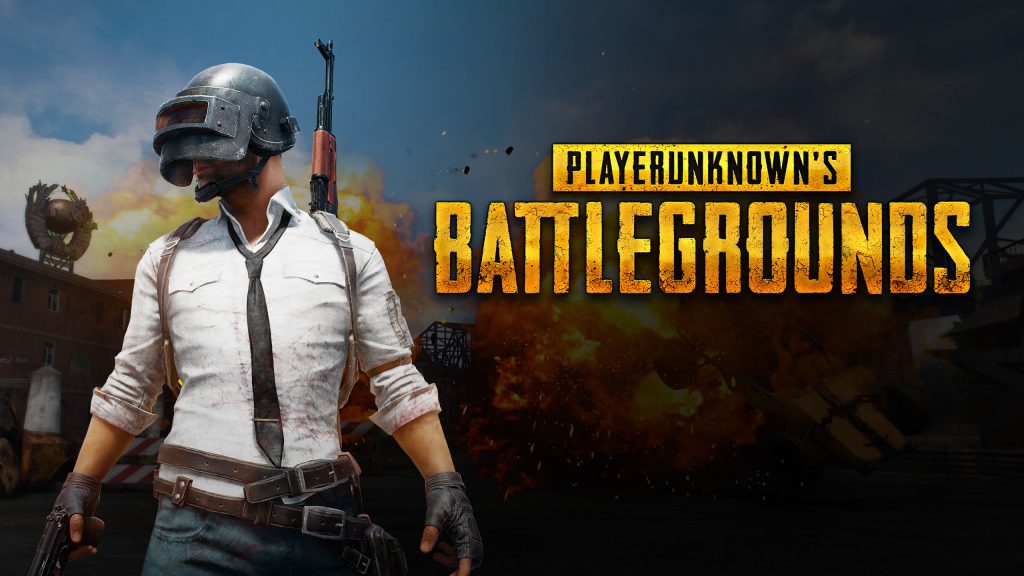 So what has changed? Well, due to a bug within Battlegrounds, some items have been spawning more frequently or less frequently than intended on a case by case basis.
With that in mind, here is the changelog for items spawning in Care Packages:
New weapon, the Groza, was added. This weapon may only be acquired in Care Packages.
VSS will no longer be found in Care Packages. It will remain to be spawned in the map.
At a low probability, you will be able to acquire AR Silencers and SR Silencers in Care Packages.
At a low probability, you will be able to acquire 4x Scopes in Care Packages.
And here is the changelog for items spawning in the world:
New weapon, a 9mm pistol with full auto mode, the P18C, was added.
Spawn rate of SCAR-L was decreased to better fit the weapon's tier.
Spawn rate of UMP was slightly decreased.
Spawn rate of UZI was slightly increased.
Level 1 Helmet was being spawned at a much higher rate than the Level 1 Vest, and the spawn rate was adjusted so that both items will be spawned at a similar rate.
KitGuru Says: Out of the survival games I've played so far, I have found Battlegrounds' loot system to be the least punishing- which I personally like. I find these games much more fun when you can get into the action quickly.