After years of rumours, speculation and even a cancellation, the Prey series is finally making its return next week. Over the years, the Prey license has been handed over to Arkane Studios, opting for a reboot of the series. In preparation for next week's launch, publisher Bethesda has released a demo for Prey, alongside the PC system requirements.
The Prey demo is only available on PS4 and Xbox One, likely due to concerns over data mining and early spoilers on PC. If you have the game pre-ordered, then you can pre-load the whole game, which measures in at around 42GB.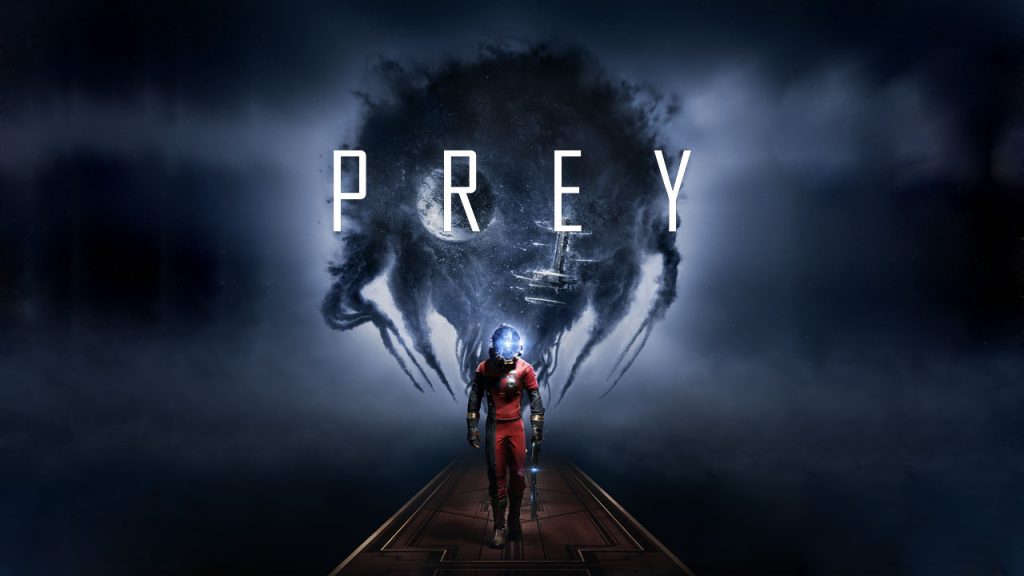 If you are planning on grabbing Prey on the PC, then you will need to know the minimum and recommended requirements. It is worth noting that Prey is running on the CryEngine, so higher graphics settings may end up being quite demanding.
Minimum requirements:
CPU: Intel i5-2400, AMD FX-8320
GPU: GTX 660 2GB, AMD Radeon 7850 2GB
Memory: 8 GB
Recommended specs:
CPU: Intel i7-2600K, AMD FX-8350
GPU: GTX 970 4GB, AMD R9 290 4GB
Memory: 16 GB
The Prey reboot takes place on the Talos I space station. You will play as either a male or female Morgan Yu, the lead scientist on=board. Eventually, things go wrong, aliens appear and you get supernatural abilities to help fight them off. The game fully releases on the 5th of May.
KitGuru Says: I was excited for Prey initially but that died pretty quick after seeing the state of Dishonored 2 on PC at launch. However, with Prey being on a different engine entirely, hopefully those issues will be avoided. Are any of you guys looking forward to the Prey reboot? Have any of you had a chance to try the demo on console?