It has been a long time since Bethesda and Arkane Studios last discussed Prey. The game just turned three years old last month but it looks like we might be seeing a second resurgence, as 'Prey VR' has appeared at an online retailer. 
Bethesda was one of the first major publishers to support VR, releasing Wolfenstein Cyberpilot, DOOM VFR, Fallout 4 VR and Skyrim VR. In the case of Skyrim VR, it launched as an exclusive for the PlayStation VR headset. Now, a game listing on ShopTo has hinted that Prey VR may also be coming as a PSVR title.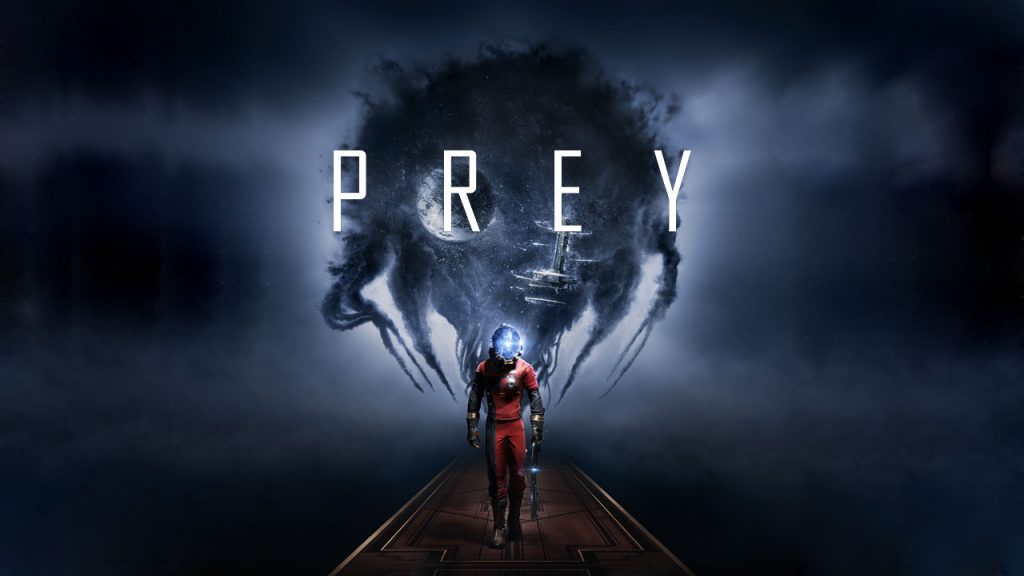 The retail listing has since been removed and while there have been plenty of accurate retail leaks around E3 time, we have also seen some fake ones. With that in mind, until Bethesda comments one way or the other, take this rumour with a pinch of salt.
Prey is an entirely first-person game with combat and other mechanics that would translate well to VR play, even with motion controllers. However, this could also be something much smaller, as Arkane's experimental multiplayer mode, Typhoon Hunter, did have VR support on PC.
KitGuru Says: Prey (2017) was very underrated in my opinion and if done well, a VR version could be a very good reason to explore the Talos 1 again. Hopefully we can get some clarification on this rumour from Bethesda later this week.