February is looking like a crowded month for video game releases. Not only do we have BioWare's Anthem launching late that month, but Metro Exodus and Crackdown 3 are also set to launch, all within a less than two-week time span. Initially, PS4 exclusive 'Days Gone' was also supposed to launch in February, but Sony has decided to push the game back a bit.
Days Gone was first announced a couple of years ago and will have players taking on massive Zombie hordes as they journey across an infested USA. The game was supposed to launch on the 29th of February, but it will now be coming out on the 26th of April instead.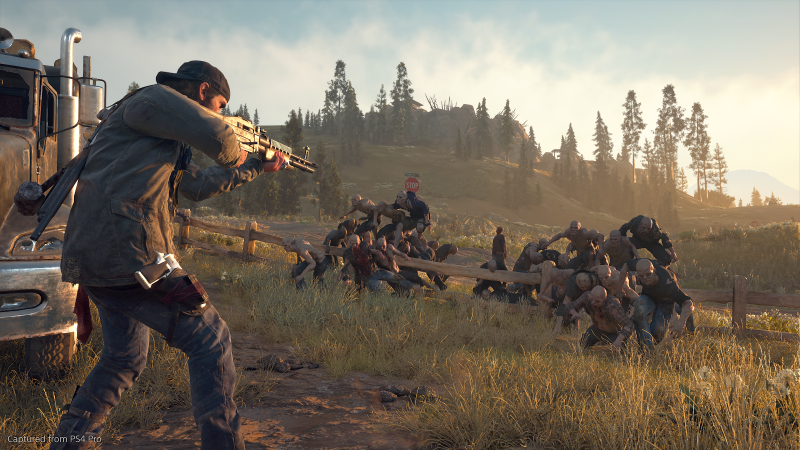 Given how stacked February is, this seems like the best move for Days Gone. Previews have already indicated that it isn't quite up to par with some of Sony's other blockbuster games this generation, and launching it in such a tight time frame would hurt sales.
Days Gone will now launch in April, which appears to be a quieter month for Triple A releases. Now it will just be Crackdown 3, Metro Exodus and Anthem going head to head, barring any more delays out of February.
KitGuru Says: Sometimes games need to be delayed to find a better launch time frame. Timing can make or break a game, as we saw in 2016 with Titanfall 2. Are any of you looking forward to Days Gone on the PS4?