A couple of months ago, we got our first hint that the standard launch price for new games could rise when the next-generation of consoles land. 2K Games began leading the charge with a $70 price tag for NBA 2K21. Now, Sony appears to be leaning in this direction too, including for its own console exclusives. 
Writing in a PlayStation blog post, Sony reveals some of the game prices for PS5 launch titles. Demon's Souls and Destruction All Stars are the two standouts here, pushing pricing up to $69.99 for a day-one purchase. Meanwhile, Marvel's Spider-Man: Miles Morales will cost considerably less – $49.99, although there is a $69.99 'Ultimate Edition' that includes Spider-Man (PS4) remastered.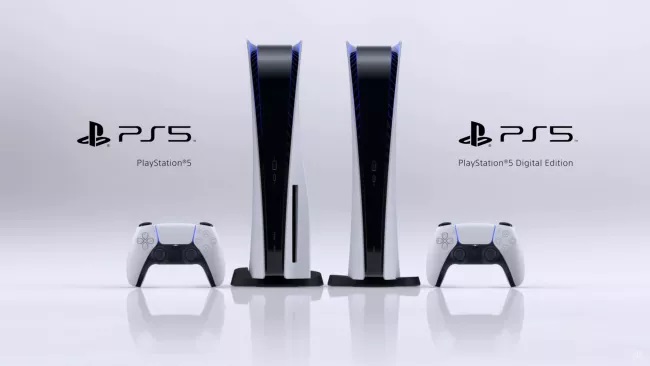 Sackboy: A Big Adventure, another launch title, will stick to the standard $59.99 launch price that has persisted in the US for decades. Finally, Astro's Playroom will come pre-installed on all PS5 systems, so you won't have to pay anything for that one.
The PlayStation 5 launches in the US, Canada, Japan and a few other countries on the 12th of November. For Europe and other parts of the world, it will arrive on November 19th.
KitGuru Says: How do you feel about the idea of game prices rising with next-gen? This is something that will also likely impact other platforms, as many publishers keep console and PC pricing the same.