For the last five years or so, Quake Live has been a free to play game. However, much to the community's surprise, that changed all of a sudden this week when a patch for the game wiped player stats, dropped subscriptions, switched to SteamWorks servers and gave the game a new $9.99/£6.99 price tag on Steam. As you might imagine, this change hasn't been welcomed by the community.
While a lot of people are annoyed by the fact that the game is suddenly pay to play, the addition of player information being completely erased certainly hasn't helped matters- especially since there was absolutely no warning prior to this happening. The game's store page has since been flooded with negative reviews.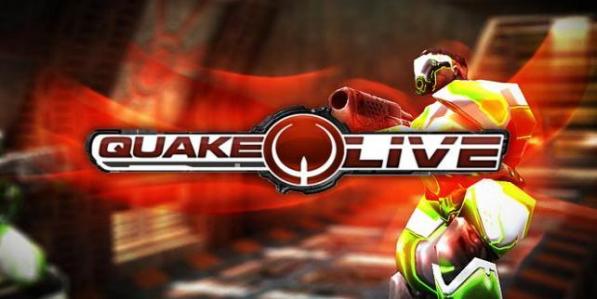 Thanks to Quake Live's move over to Steamworks, player stats, friends lists, clans and usernames have been wiped. id Software only announced the change after it had already happened, with a post on Steam:
"Today marks a new beginning for Quake Live. Last year we expanded our platform to Steam, and today we have retired our old launcher and services in favor of integrating a robust array of Steamworks alternatives. We are now fully utilizing Steam for Friends, Chat, Lobbies, Voice Chat, Server Browser, Statistics, Achievements, Anti-cheat, Trading Cards, and Workshop."
KitGuru Says: If id Software was planning such a massive change, they could have at least let the players know beforehand so they could be ready for it- especially since competitive information like statistics and leaderboards were completely wiped. Did any of you play Quake Live at all? What do you think of the recent changes?