Sony executives have always shared their doubts around the subscription gaming model and Microsoft's approach to Xbox Game Pass. However, with the recent PlayStation Plus revamp, there have been some calls for Sony to include first-party titles in one of its subscription tiers. As you might expect, that won't be happening, as Sony says the quality of its titles will suffer if it went in that direction. 
During Sony's financial earnings call this week, PlayStation's Hiroki Totoki, told investors that the company would "need to shrink" its investment into R&D and game development, which will "deteriorate" the quality of first-party titles.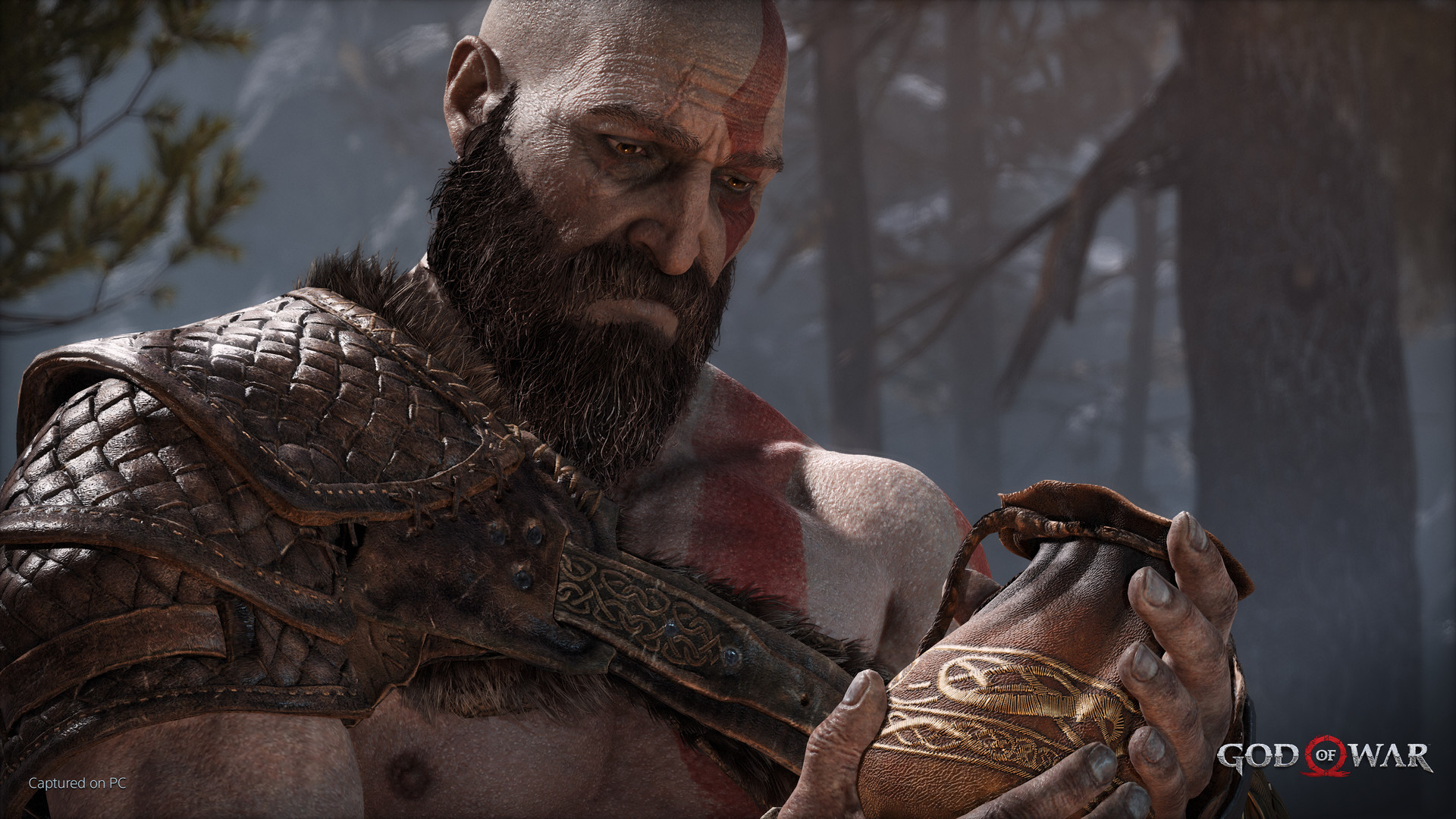 Here is the full quote, via Eurogamer: "I will refrain from making comments on the competitors' strategy. Our current thinking is to have development costs [and] appropriate R&D investment for quality products, and that will improve the platform and also improve the business in the long run. AAA type titles on PS5, if we distribute that on the subscription services, we may need to shrink the investment needed for that and that will deteriorate the first-party title quality and that is our concern."
This is in line with previous comments from PlayStation head, Jim Ryan, so it isn't surprising to hear this sentiment reiterated. Alongside brand new PS5 exclusives, Sony is also working hard on expanding its gaming business to other platforms, and will look to "strengthen" its first-party software line-up on PC and mobile moving forward.
Discuss on our Facebook page, HERE.
KitGuru Says: Xbox Game Pass is making money for Microsoft, but it is also worth noting that the company invested a lot of money to get to that point, and more importantly, Microsoft had the money to front and could afford to write the whole project off as a mistake if things went south. Sony was facing bankruptcy before the PS4 launch and mostly managed to stay afloat because of its gaming business. With that in mind, Sony's safe and traditional approach is understandable here.