At this point, the Nintendo Switch will go down in history as one of the most popular consoles ever made, having recently surpassed the Wii in total sales. Due to the console's success, Nintendo has extended the Switch's lifecycle, and now, ensuring a smooth transition over to the next home console is "a major concern" for the company. 
Nintendo hasn't said much about its future console plans, outside of repeatedly denying the existence of a Switch Pro console. However, the company is starting to look ahead to its next major home console. Following the company's earnings call this week, Nintendo President, Shuntaro Furukawa, took questions from investors, during which the subject of Nintendo's next-gen console came up.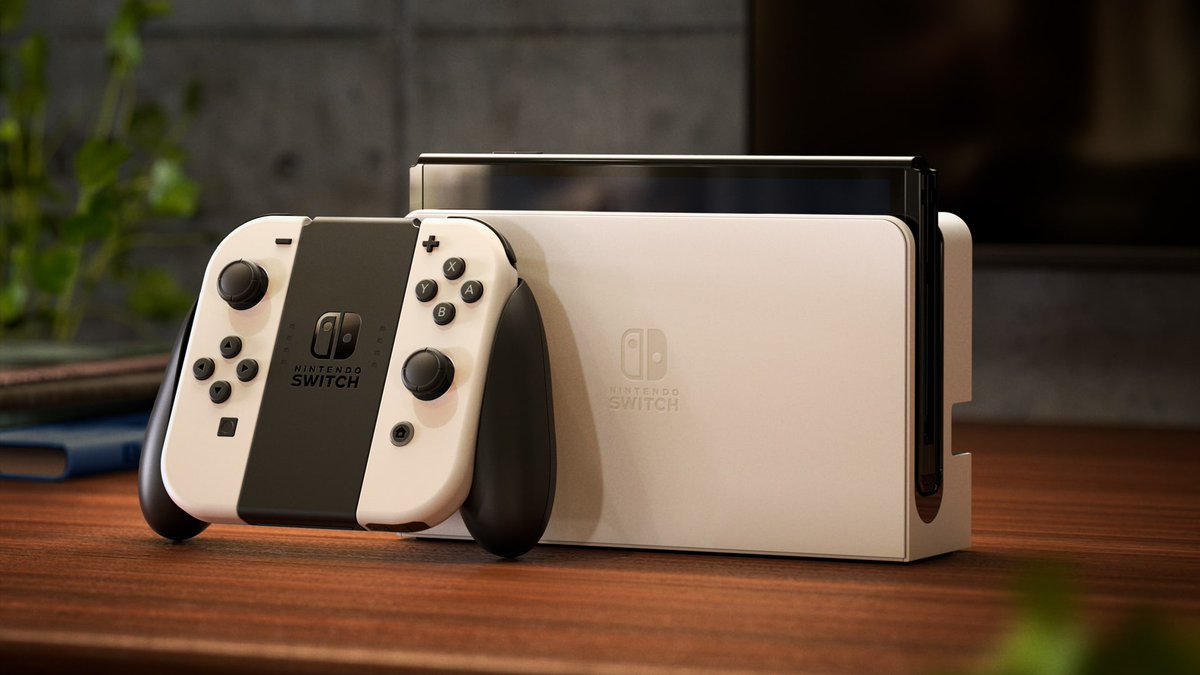 As translated by VGC, Furukawa explained that the Switch still has "a large variety of games scheduled to be released", which is something Nintendo wasn't too worried about with previous home console generations. He adds that because the Switch "had such a smooth launch", ensuring a smooth transition to the next home console "is a major concern".
Here is the full quote: "We have already announced a portion of our software roadmap releasing up to next spring. Unlike the past, we continue to have a large variety of games scheduled to be released, even beyond five years of release. This is because the Nintendo Switch has had such a smooth launch, allowing us to focus all of our development resources on a single platform."
"However, the question of whether we will be able to just as smoothly transition from the Nintendo Switch to the next generation of hardware is a major concern for us."
Based on Nintendo's experience with the Wii, Wii U and Nintendo DS, the company will want to make it easier for customers to transition from the Switch to the next console and will "provide services that also use Nintendo accounts" to help forge "long-term relationships" with customers.
Nintendo has not yet announced plans for its next-gen console, but rumours hint at a direct follow-up to the Switch, rather than a transition away towards a new gimmick. Nintendo has typically reinvented its platform with each major home console, but the Switch has such a popular combination of features that Nintendo may just stick with it and make necessary improvements where required.
Discuss on our Facebook page, HERE.
KitGuru Says: When do you think we'll see Nintendo announce its next major console? At the earliest, I could see new hardware being announced in the second half of 2023, but a 2024 date seems more realistic to me.