Rainbow Six: Siege has been out in the wild for over 18 months at this point and while the game has had its share of issues, the shooter is still quite popular even now. Operation Health has slowed down DLC plans a bit but even so, Rainbow Six: Siege has managed to surpass 20 million registered players mark, with Ubisoft claiming that the game currently averages at 2.3 million active logins per day across its platforms.
Ubisoft began praising the game as part of a recent blog post, in which the publisher exclaimed that Siege is a shooter "that is here to stay". The post also confirms that Operation Health will be coming to an end in the next few weeks, with plans to swiftly drop the Hong Kong DLC.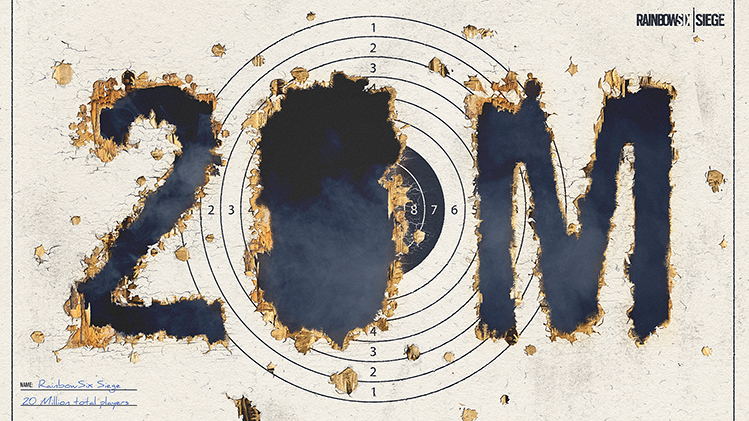 Here is what Rainbow Six Siege's product director, Nicolas Lefebvre had to say: "Our community is growing and so is our ambition to make Siege a shooter that is here to stay. The next few weeks are very exciting as it marks the culmination of Operation Health and the release of our next season set in Hong Kong."
Once Operation Health ends, Season Three will kick off, which will bring along two new Operators from Hong Don's Special Duties Unit, as well as a new Operator from Poland's Grupa Reagowania. The Poland DLC was originally supposed to come out a couple of months ago but was replaced by Operation Health. To make sure season pass owners still get the content they paid for, the Polish Operators will be broken up and released as part of the next two seasons.
KitGuru Says: I for one am glad that Operation Health is finally coming to an end. The constant changes have made it difficult for me to enjoy Rainbow consistently over the last few months so hopefully now, I can get back into playing on a regular basis. Do many of you still play Rainbow Six Siege?