Over the last few months, Rare has been working on improving Sea of Thieves with great success. The game had a resurgence to kick off 2019 and hopes to expand on that further soon with the release of the Arena update. If you are part of the Sea of Thieves Insider program, then you'll be able to try out this new mode early.
The Arena is Sea of Thieves' next big content expansion and will add a new PvP focused mode to the game. Rare is sending out invites to Sea of Thieves insiders to test the update early, although all gameplay and impressions are supposed to remain under NDA for the time being.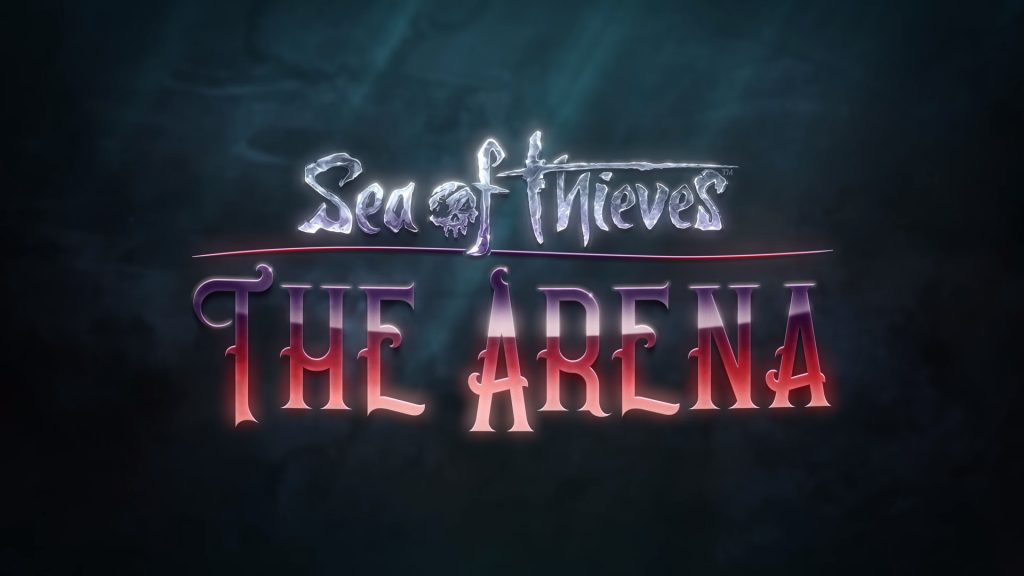 If you are in the Sea of Thieves Insider testing program, then you might find another invitation from Rare in your inbox for the Pioneer program, which you can opt in to and gain access to the Arena expansion.
Currently, The Arena update does not have a release date but we are expecting an announcement on that front within the next few weeks. Rare will also be announcing future content expansion plans later this month to celebrate the game's one year anniversary.
KitGuru Says: Sea of Thieves can be a lot of fun but there aren't a ton of reasons to hop in on a regular basis. Hopefully the Arena update will change that a bit. Are any of you planning on trying out Sea of Thieves again this year?