In the years following Grand Theft Auto V's release, there were plenty of rumours going around indicating that single-player DLC was in the works. As we now know, no such DLC ever came to fruition, with Rockstar choosing to focus exclusively on GTA Online with continuous updates. With Red Dead Redemption 2 now out in the wild, the topic of single-player DLC has come up again, although this time around Rockstar has been quick to make it known that Red Dead Online is the only focus right now.
With Red Dead Redemption 2, Rockstar opted for the same strategy as GTA V, releasing a meaty single-player campaign and a separate online multiplayer mode with other activities for players to take part in. Getting out ahead of any potential rumours, Rockstar's lead online production associate, Katie Pica, told VG247 in an interview that the team is "100 percent focused on online right now".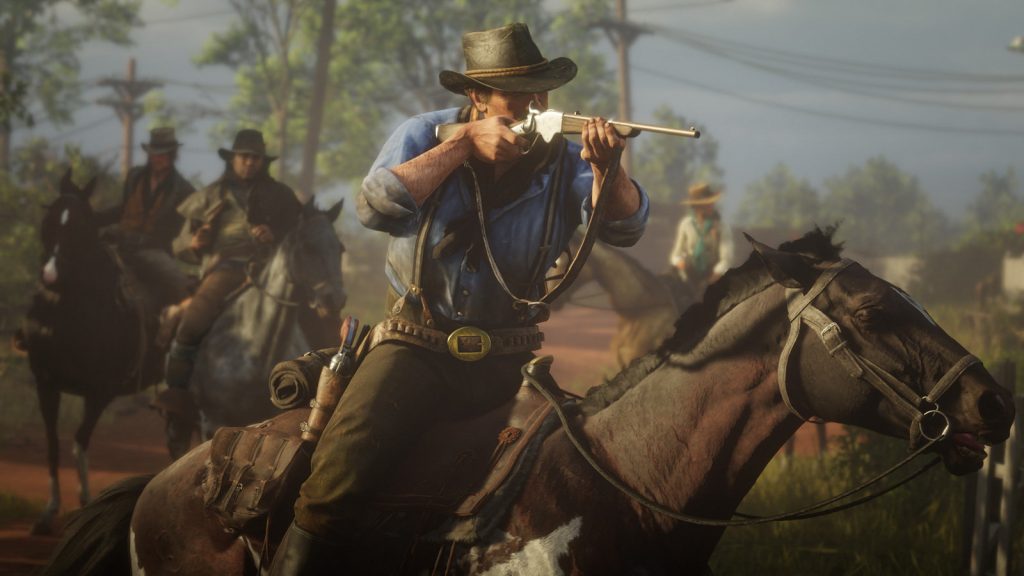 Here is the full quote: "We're 100% focused on online right now, because like I said, there's just so much to do, and we're just hoping to bring everything that a player can love about single-player into the online world, and fleshed out".
While Rockstar previously would create single-player DLCs and expansions for its games, the popularity of GTA Online seems to have changed that approach for the foreseeable future. On the plus side, Red Dead Redemption 2's campaign is absolutely massive, so there is still plenty of single-player goodness to sink in to and soon, PC players should be able to experience it for themselves too.
KitGuru Says: From a business perspective, this new focus on long-running multiplayer modes does make sense. GTA Online still brings in hundreds of millions of dollars a year, far beyond the scope of a single-player expansion or DLC. Red Dead Online doesn't seem to be as big a deal so far, but that could start to change with continued updates and hopefully, an eventual PC release.