Riot Games is expanding again, with its latest acquisition being Hypixel Studios. The small independent outlet known for Hytale will now be joining the Riot family while pushing ahead to release its game next year.
Riot had already been an investor in Hypixel, helping to fund the development of Hytale, which is currently in closed beta. Apparently the millions of beta sign-ups and growing community behind the game were convincing enough for a closer partnership between the two companies.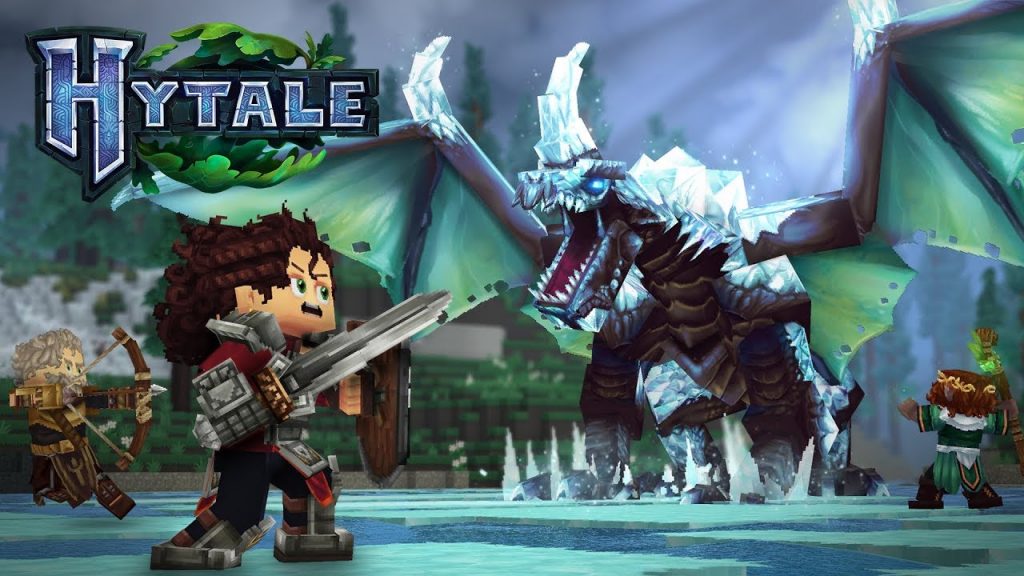 Riot President, Dylan Jadeja, commented on the acquisition in a press release this afternoon: "We've known the team behind Hypixel Studios for several years, and from the start they've been the kind of visionaries that we aspire to support; a passionate studio committed to delivering a groundbreaking, genre-defining experience for players".
"Over the last 18 months, we've been fortunate to advise Hypixel Studios as they build toward their vision for evolving a game genre that reaches an incredibly diverse range of players around the globe. Now, as they prepare to enter the next chapter, we're thrilled to take our partnership to the next level through this acquisition."
KitGuru Says: This is likely something we'll see a bit more of, as Riot develops more partnerships with smaller studios. It is certainly a busy time there too, with a slew of first and third party games coming under the Riot logo. Hytale will now join that growing group.