League of Legends developer, Riot Games, is currently talking to North American internet providers to help set up a dedicated network for the game in order to reduce lag and improve online performance. The network should be up and running by the end of March.
In a post on the League of Legends forum, Charlie Hauser,  said: "Currently, ISPs focus primarily on moving large volumes of data in seconds or minutes, which is good for buffered applications like YouTube or Netflix but not so good for real-time games, which need to move very small amounts of data in milliseconds".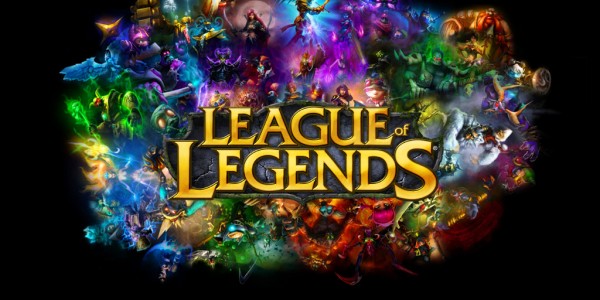 "On top of that, your internet connection might bounce all over the country instead of running directly to where it needs to go, which can impact your network quality and ping whether the game server is across the country or right down the street. Faster ping time is often reported by players to 'feel' better and is often something that is reported to be more meaningful the better you are at playing a game".
The goal is to provide the best online experience possible for players and work with ISPs to help improve connection for players who still suffer from connection issues. This will be a big investment for the company but given that 27 million people play League of Legends every day, it should pay off.
Discuss on our Facebook page, HERE.
KitGuru Says: League of Legends setting up its own dedicated network in conjunction with ISPs will be a big step for the game. Hopefully it works out and makes for a better experience for all players. Do any of you guys play League of Legends? What do you think of Riot's plan?