Psyonix has been through some major changes this year. First off, the studio behind Rocket League was acquired by Epic Games and now, another major change is coming, with Rocket League set to cut out randomised loot boxes.
Crates in Rocket League were first introduced in 2016 as a way of funding continued support for the game and esports events. These crates were earnable in-game, but were also purchasable and items obtained could be sold or traded on the Steam market. To open a crate, you would need to purchase a key, or a decryptor, which were also given out as rewards for Rocket Pass owners periodically. These crates would grant new cosmetic items to help set your car apart from others.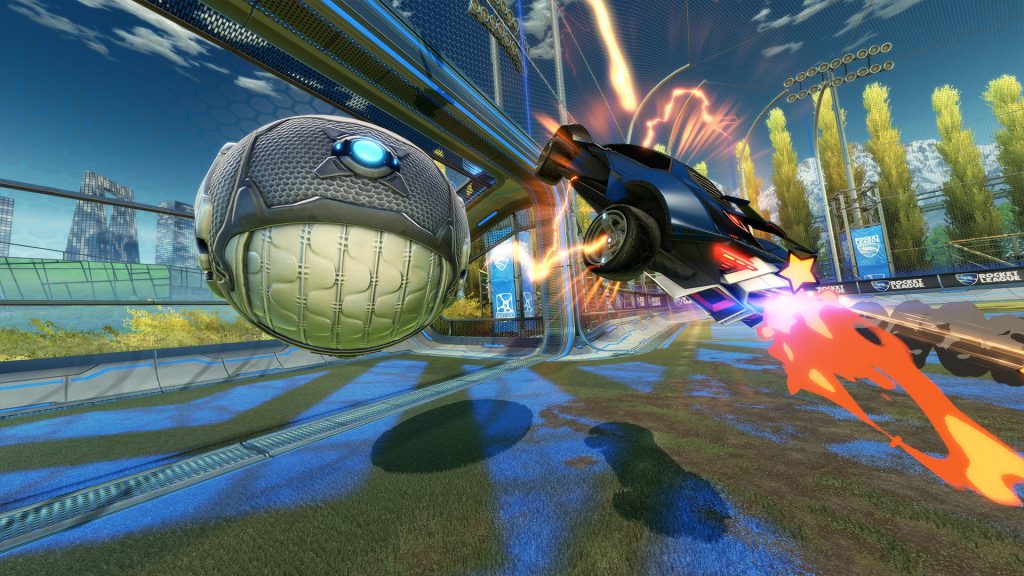 The discussion around loot boxes in videogames has soured quite a bit over the last two years. Moving forward, instead of offering randomised boxes for purchase, Rocket League owners will get to see exactly what they get in each crate before committing to a purchase.
Those who play Fortnite's Save The World PvE mode will know this system well. Nowadays, Llamas are upfront about contained items before players commit to a purchase, removing the 'random' element from the equation.
KitGuru Says: The surprise element is really the addictive part when it comes to many loot boxes. Removing that makes them seem much less exploitative, although it will be interesting to see if regulators in Belgium or The Netherlands agree on that front, especially after declaring loot boxes as a form of gambling.