Grand Theft Auto V for the PC is almost upon us but one question still remains unanswered: Will the game run well on a wide range of hardware? We already know what the minimum and recommended specifications are but now Rockstar has got a bit more specific.
Kevin Hoare, President of Rockstar Toronto said to PC Gamer: "One of the lessons we have learned over the years through Grand Theft Auto IV and Max Payne 3 on PC was that people want the freedom to configure their system to suit their preferences".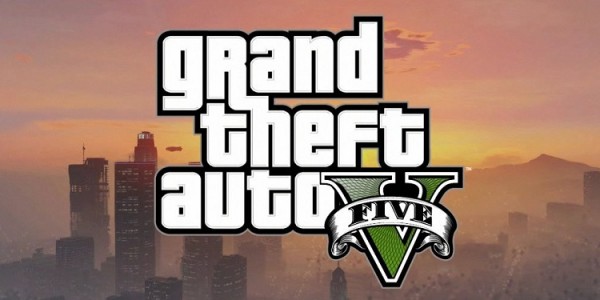 "Our focus for Grand Theft Auto V was to ensure most people could run the game comfortably, and provide a wide range of options to tailor your experience to your system."
According to the developer, if you are looking to run the game at 1080p, 60 frames per second, then you will want an Nvidia GTX 660 or an AMD HD 7870 graphics card, although this will likely be running one of the lower graphical presets.
What is more exciting though is that Rockstar spent a lot of time optimizing the game for 4K gaming. According to Hoare, to run the game at 4K 30 frames per second, you will want a GTX 760 at minimum, while for 4K at 60 frames per second you will need a "high-end SLI or Crossfire setup", Rockstar didn't name drop any specific GPUs though.
Grand Theft Auto V will come with a host of adjustable graphics settings so whatever resolution you are aiming for, you will be able to adjust things accordingly to get the perfect balance between performance and fidelity.
Discuss on our Facebook page, HERE.
KitGuru Says: We won't have access to the game until next Tuesday but from the sounds of it, Rockstar might have a decent port on its hands. I will be testing out the game in 4K the first chance I get. Have any of you guys pre-loaded GTA V yet? Are you waiting to see how it performs?