Rocksteady Games put itself on the map with its series of Batman: Arkham games and while the studio is diving back in one last time with its Arkham VR experience this year, after that, they are officially moving on for good.
Speaking with Eurogamer at EGX this week, Rocksteady producer, Dax Ginn explained that Batman Arkham VR has gone gold and has been handed over to Sony at this point so now, the studio is thinking about what's next. "We submitted Batman VR to Sony last week which was an awesome experience", however, it is also a sad moment as the studio has spent so long working on the Batman franchise: "It feels like… breaking up? The mood is really split – there's a feeling in the office like, it's definitely time to do something else – we all accept that. But we all know Batman so well – we all feel comfortable in the Arkhamverse."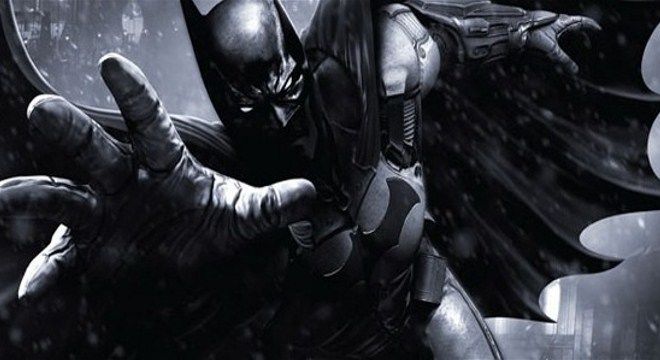 As for what's next beyond the Arkham games, Rocksteady isn't sharing any specific details at the moment, outside of the fact that whatever they do next is going to "feel very different". There are people at Rocksteady working on unannounced projects at the moment but whether or not the studio will move on to another comic book IP, or create something totally new is still up in the air.
KitGuru Says: While Arkham Knight was a little divisive due to the Batmobile segments, overall the series has been looked on fondly. Hopefully whatever Rocksteady does next will be just as good. What would you guys like to see Rocksteady do next? Would you like to see them take on a new comic book character? Or would you rather see something completely original?