Kickstarter backers have been waiting patiently on the release of Shenmue 3 since it was first announced back in 2015. While the game was initially expected to release late this year, it will now be coming in the second half of 2018. On the plus side though, this has given Ys Net a chance to secure a publisher, with Deep Silver signing on to handle that side of things.
Deep Silver is of course the publisher responsible for bringing the Metro and Saints Row series' to prominence. The company also began dabbling in Japanese games last year, agreeing to publish a Shin Megami Tensei game. With Shenmue III, the company will be expanding its presence in the Japanese games market.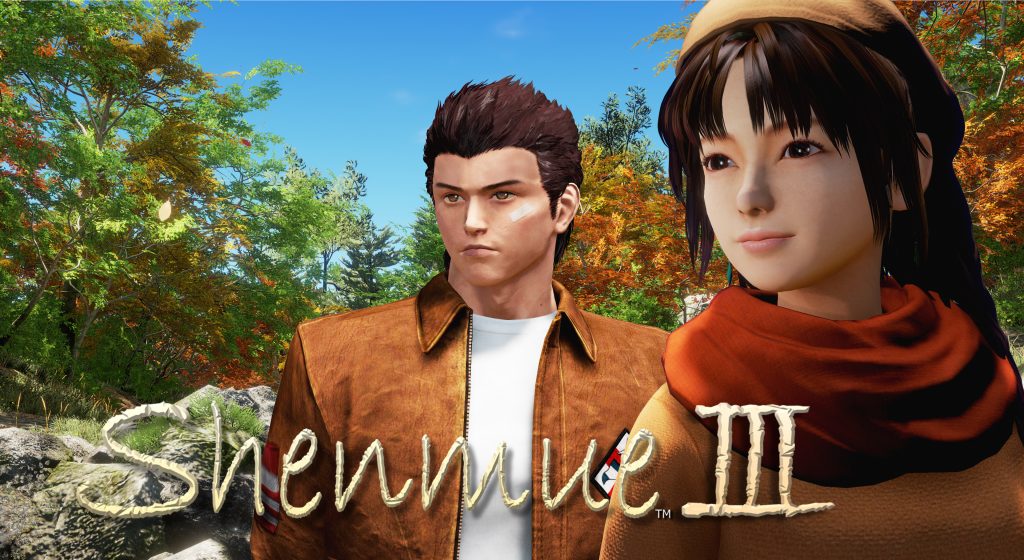 The announcement of the Shenmue III/Deep Silver publishing deal was made via a press release earlier today, with You Suzuki saying:
"I am very pleased to secure this global partnership with Deep Silver, which is comprised of incredible men and women who have a deep passion for bringing Japanese titles to the rest of the world. Throughout this process, Deep Silver has expressed a deep passion for Japanese games, the Shenmue franchise and its fans—this gives me further confidence in Shenmue 3 and that we have found the best partner possible."
Following that, Deep Silver CEO, Clemens Kundratitz added that "Shenmue is one of a few game franchises that have historical value while continuing to ignite passion across gamers".
Deep Silver will be the global publisher for Shenmue III, which will launch in the second half of 2018.
KitGuru Says: This is good news all around really, after all, we always knew that Ys Net would need more backing beyond the original Kickstarter fund raiser. With Deep Silver on board, Ys Net should be able to give Shenmue III all the time and attention it needs.