It looks like Apple is taking a leaf out of Netflix's book and is now investing in creating its own original TV content to help push services. It has been known for quite some time that Apple wants to get into the television game, with previous plans to release a standalone TV, as well as a streaming TV service. Neither of those projects have panned out just yet, so in the meantime, Apple will be investing $1 billion to launch its own TV shows.
Apple has already experimented with some original content, launching a show called 'Planet of the Apps' and another called 'Carpool Karaoke', which is a spin-off of James Corden's CBS late-night show segment. Neither of these shows came out to much critical acclaim, so Apple will be throwing more money at producers in hopes of securing some higher quality shows.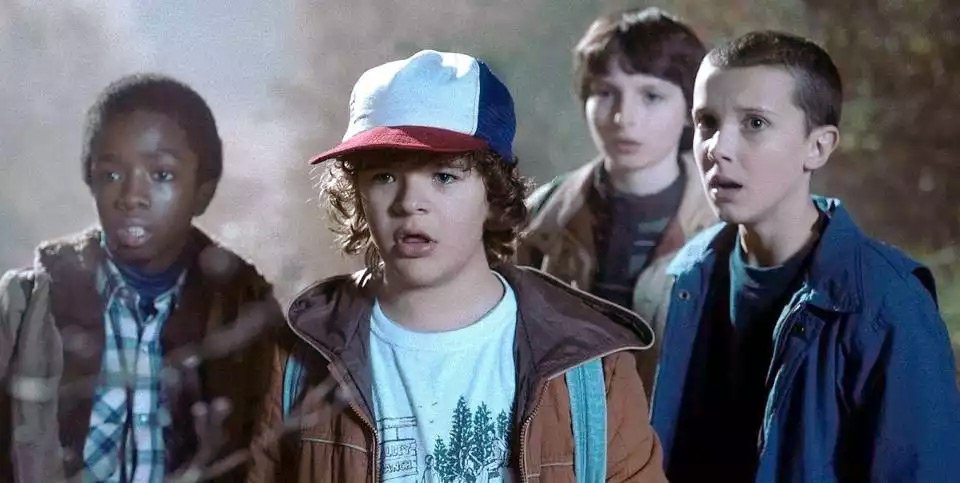 According to sources speaking with The Wall Street Journal, Apple plans to use this $1 billion investment to secure up to ten high-caliber TV series. With an investment of this size, Apple would trail behind Netflix, and Amazon, which currently have $7 billion and $4.5 billion respectively, set aside for original content for 2017.
With that said, at up to ten shows, Apple will be producing less original content than Netflix. If Apple did want to spend more, it probably could without hurting its bank account too, after all, Apple is the richest company in the world.
KitGuru Says: So far, Apple's original shows haven't been great, so the company will need to focus on securing something truly impressive if it wants to compete with the likes of Netflix and Amazon. In the end though, if this move means more quality TV shows get made, then I'm all for it.