Back when the Xbox One was first introduced in 2013, Microsoft was very focused on expanding further into the entertainment industry. One of the big announcements was a Halo TV series produced by Steven Spielberg. Things were silent for years but the project is finally making progress. We now know that the first season is officially under way, consisting of 10 episodes. We also know a little bit about how Master Chief will fit into the equation.
Microsoft is partnering up with Showtime for the Halo TV series. Season One was ordered back in June, consisting of 10 episodes and outside of that, we learned little else about the project. Fortunately, this week during a recent panel appearance, Showtime's David Nevins and Gary Levine spoke a little bit about the series.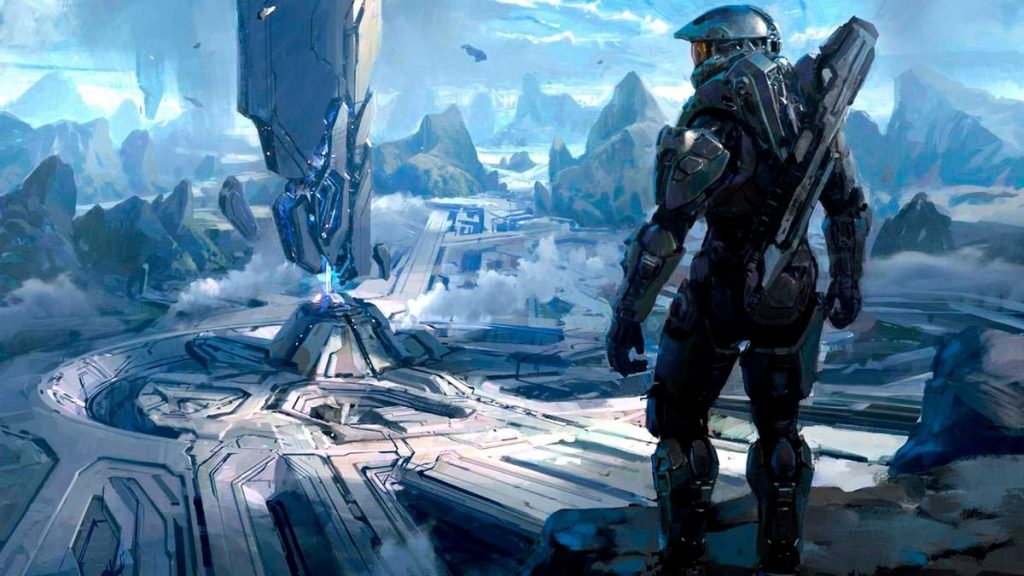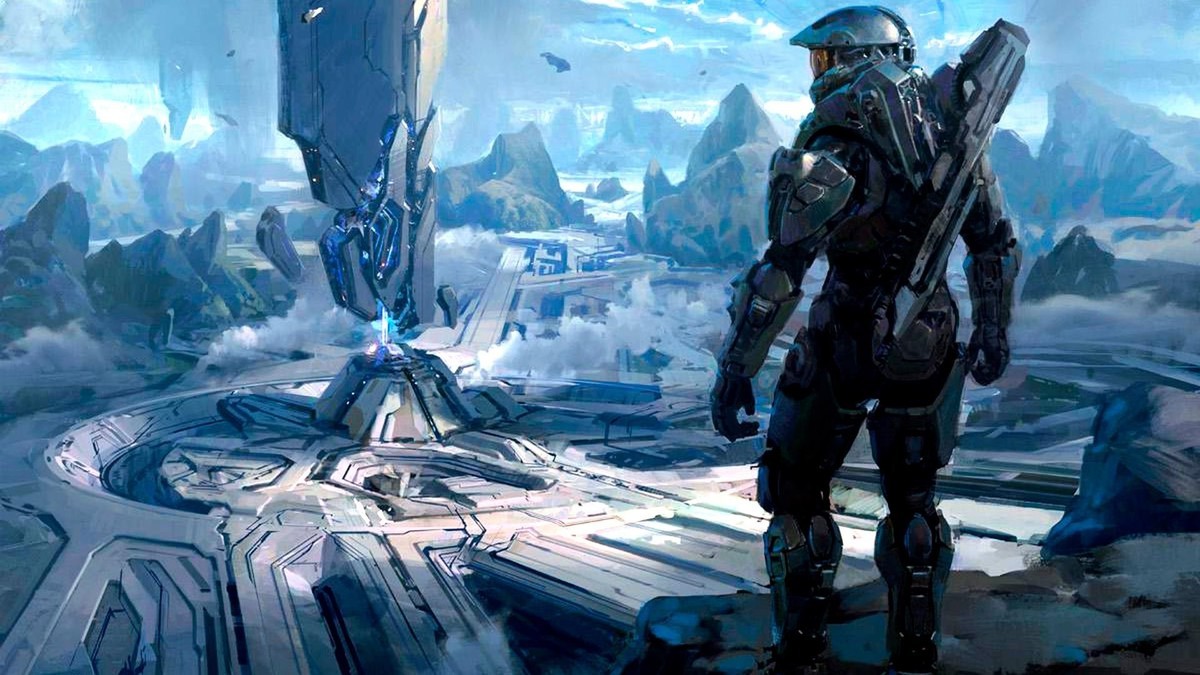 Halo has a fairly rich lore behind it, but for most fans, Master Chief should always be the main focus. That will remain true for the TV show, with Master Chief playing a central role. According to Gary Levine, the fact that the Chief is almost always in a helmet will be "an important part" of the series.
Showtime won't be adapting the games for the TV show. Instead, the series will feature a new, original story that still remains respectful to canon. That's where 343 Industries and Microsoft come into the picture, as they will be ensuring canon is kept intact. While Showtime works away on the Halo TV series, 343's main focus will be Halo Infinite, the next game in the franchise.
KitGuru Says: It was up in the air before as to whether or not Master Chief would be a central character in the TV show. Especially after Microsoft's steps to expand away from the character with Halo 5 and Nightfall. Fortunately, it sounds like we'll be seeing plenty of Master Chief in this new show. Are many of you looking forward to the Halo TV series?