During the initial unveiling of the Xbox One, Microsoft shifted much of its focus on to TV, with one of the big announcements being a new Halo TV series produced by Steven Spielberg himself. Over the years, Microsoft's TV ambitions have died down, but the company has always maintained that the Halo TV series is still happening, and now, the first season is officially underway.
Microsoft is partnering up with network, Showtime, for the Halo show. The first season has officially been ordered and will consist of ten episodes, the first of which will be directed by Rupert Wyatt, who also directed Rise of the Planet of the Apes. Kyle Killen, creator of 'Awake', will act as the series' showrunner and writer.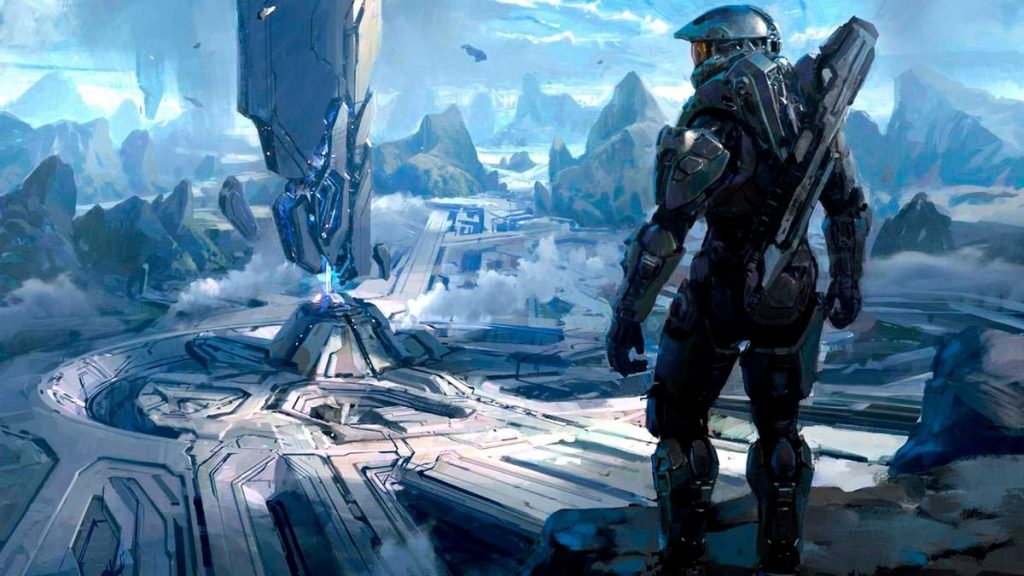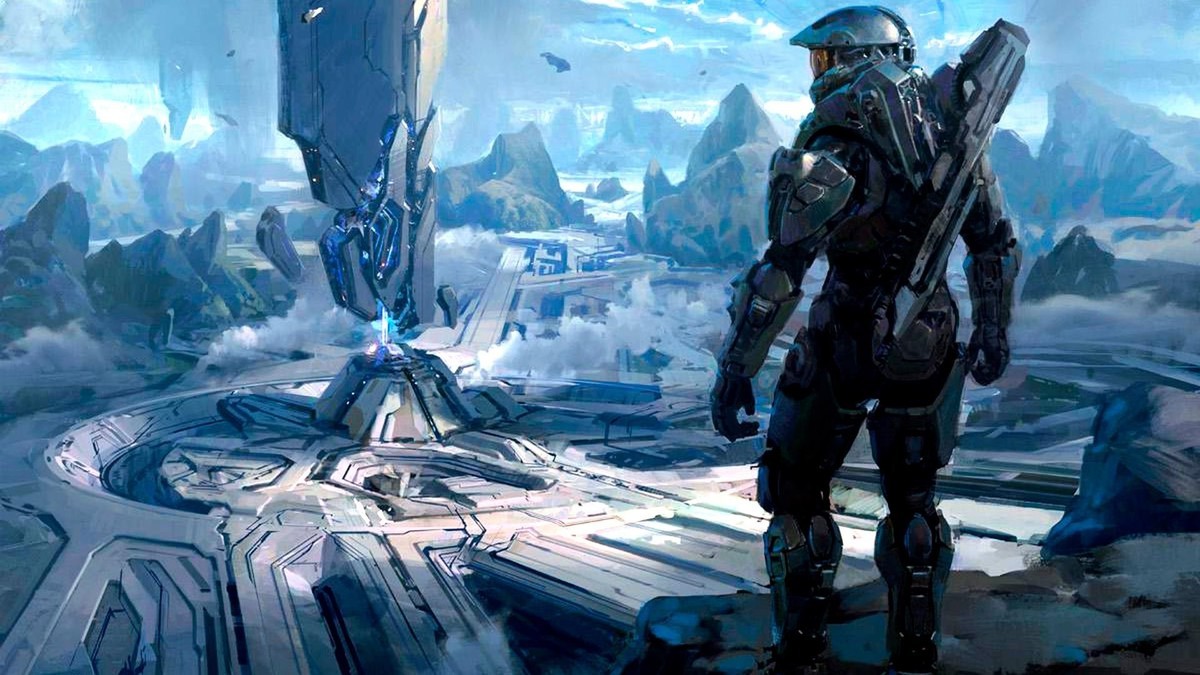 Speaking about the announcement, Showtime CEO, David Nevins, said: "Halo is our most ambitious series ever", adding that "there simply has never been enough great science fiction" in the history of TV. Kiki Wolfkill of 343 Industries also offered a statement, saying that the team is "excited to navigate these new creative waters" with the goal of delivering something that is "respectful of what you already know and love, but also new, surprising and enthralling".
There is also speculation that Marty O'Donnell will be involved on the music side of things, as he has been teasing a Halo reunion on Twitter this week. The series will go into production in early 2019, so we should start learning a lot more next year.
KitGuru Says: Given that the Halo movie ended up stuck in development hell, I don't think many were expecting this TV show to come to fruition. Still, here we are, it all seems to finally be happening, the only question that remains now is whether or not it will be any good. Will any of you be tuning in to the Halo TV series when it finally arrives next year?