It seems like CD PROJEKT RED has become the target of cyber criminals as the studio confirmed today that they had received a ransom demand from someone claiming to be in possession of files relating to Cyberpunk 2077. The studio has immediately informed fans of the threat the company received in hopes that explaining the situation would dissuade fans from seeking out or looking at any leaked information.
CD Projekt Red's response is similar to when details surrounding the ending of The Witcher 3 leaked online well ahead of release. At the time, the studio was open about the leak and warned fans about potential spoilers. This time though, CD Projekt Red is more concerned with the fact that the files taken were "early designs" for Cyberpunk 2077 and not representative of what is currently in development. This makes sense as projects change and go in different directions throughout the course of development.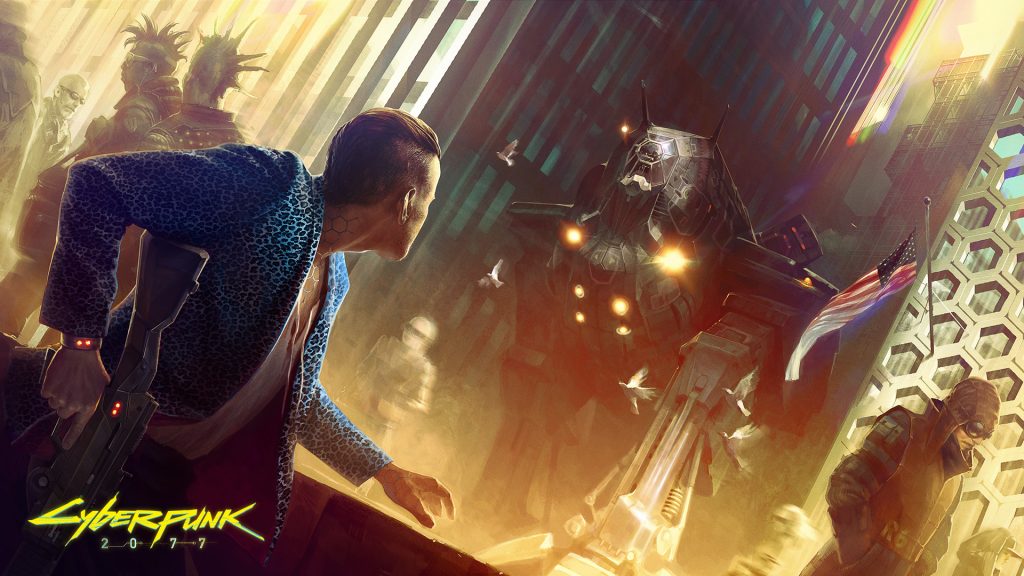 Here is the message that CD PROJEKT RED posted online this afternoon:
"An unidentified individual or individuals have just informed us they are in possession of a few internal files belonging to CD PROJEKT RED. Among them are documents connected to early designs for the upcoming game, Cyberpunk 2077. A demand for ransom has been made, saying that should we not comply, the files will be released to the general public."
"We will not be giving in to the demands of the individual or individuals that have contacted us, which might eventually lead to the files being published online. The appropriate legal authorities will be informed about the situation. The documents are old and largely unrepresentative of the current vision for the game. Still, if you're looking forward to playing Cyberpunk 2077, it would be best for you to avoid any information not coming directly from CD PROJEKT RED. When the time is right, you will hear about Cyberpunk 2077 from us- officially. "
KitGuru Says: There is potential that this ransom demand is a hoax, similarly to the recent demands levied at Disney from a group claiming to have an advanced copy of Pirates of the Caribbean. Still, it was good of CD Projekt Red to keep everyone informed beforehand. If you're sensitive to spoilers, then perhaps avoid Cyberpunk 2077 news over the next little while.