It looks like Apple is taking a step back in the right direction as this week, it was confirmed that upgradeability has returned to the iMac line. The latest round of 21.5-inch 4K iMac all-in-ones see the return of upgradeable RAM and even a modular CPU, making it the first desktop from Apple to offer expandable memory since 2013.
This news came to us via iFixit, which has already managed to get its hands on a new iMac to perform a teardown, revealing some key changes in design that make it possible to upgrade. That said, while the ability to upgrade is present, it's not necessarily easy to access, so Apple's official word on the matter would be that neither the CPU or RAM modules are user-replaceable.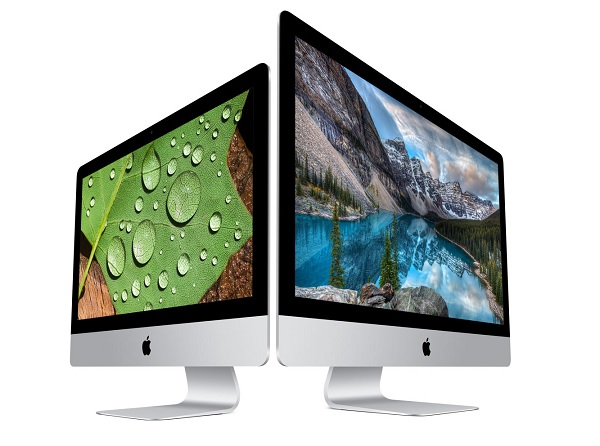 As iFixit puts it, a "tinker-happy user" could certainly double the base 8GB of memory as long as the right tools and a good guide are present. The modular CPU is significant from a repair standpoint too, as before, Apple would need to replace the entire logic board to fix specific hardware issues.
In all, this is a good step in the right direction for Apple and hopefully, this also spells good news for the future Mac Pro. A more modular design would be beneficial both to users and authorised repair shops. There is a downside though, as most replaceable components are stuck behind the logic board, so most of the system does need to be taken apart to access those areas.
KitGuru Says: The iMac only scored a 3/10 for repairability but the fact that Apple is willing to begin including replaceable components again is a good sign. Hopefully we will see this expanded further with the 2018 Mac Pro relaunch.