Back in 2019, Sony made the decision to stop allowing third-party stores to sell digital PlayStation games, restricting all digital game sales to Sony's own store. Now, a class action lawsuit is brewing to fight this restriction.
As reported by Bloomberg, the proposed class action lawsuit, filed as "Caccuri v. Sony Interactive Entertainment LLC" in the US District Court of Northern California, claims that Sony is running an illegal monopoly on PlayStation game purchases.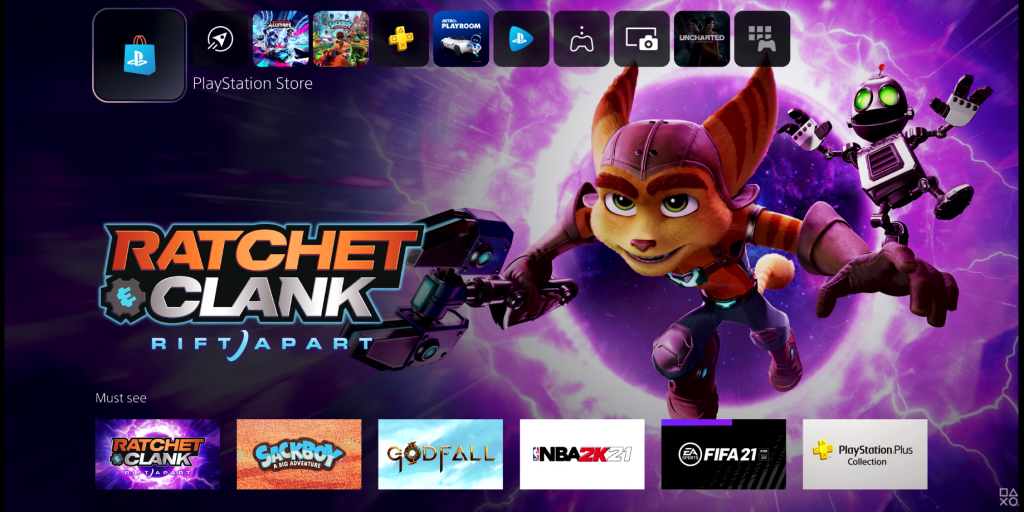 One particular issue raised here is the fact that previously, digital download codes could be brought at retail for PlayStation games, often at prices cheaper than the PlayStation Store itself. Now that Sony has restricted all digital games to the PlayStation Store, consumers have to pay "significantly higher" prices compared to a "competitive retail market for digital games".
The filing also brings up the fact that physical copies of PlayStation games, which are still sold at retail, are often cheaper than the digital version as well.
Sony has not yet publicly commented or responded to this lawsuit filing. Discuss on our Facebook page, HERE.
KitGuru Says: Whether or not this lawsuit goes anywhere still remains to be seen. The timing is interesting though, with Epic currently suing Apple over its iOS policies, which also restrict where you can obtain software.