Today, ahead of Sony's quarterly earnings report, the company announced a new sales milestone for the PlayStation 5. Despite part shortages, there have been 10 million PS5 consoles sold globally as of the 18th of July.
The PlayStation 5 first began shipping in November 2020, but gamers were quick to lose out on stock to scalpers, leading to huge price hikes for the console on the second hand market. Unfortunately the pandemic, an ensuing chip shortage, and reports of low yield rates, meant that Sony could not keep supply up with demand, leading to lengthy droughts of stock at retailers.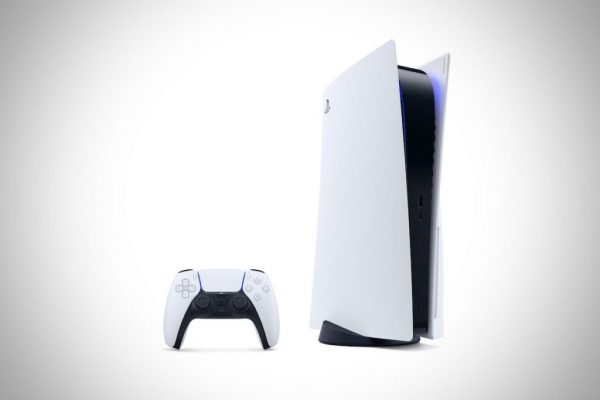 Still, despite all of those challenges, Sony has been able to sell over 10 million PS5 units in a little over eight months, which is a huge milestone. Speaking on the announcement, SIE's SVP and global head of business operations, Veronica Rogers, said: "Pushing through supply challenges and a global pandemic, we're proud to have delivered a transformational gaming experience that is captivating players around the world. Everyone at SIE put their all into making the PlayStation experience better than ever".
Sales of the PS5 are expected to pick up again in the second half of the year, as exclusive titles like Horizon Forbidden West and Deathloop start to roll out.
Discuss on our Facebook page, HERE.
KitGuru Says: The gaming market has seen a ton of growth over the last 18 months. Not only is the PS5 doing well, but the Xbox Series X/S have become the fastest selling Xbox consoles to date, and the Nintendo Switch is getting a new OLED model, which will further boost sales for that console.