A feature film based on the console war between Nintendo and Sega is currently in production at Sony Pictures, the documentary will chronicle the long history between the two companies as well as "the battle that defined a generation".
The film will be based on the book of the same name, which was authored by Blake.J.Harris. The book itself is described as a business thriller and tells quite the underdog story as "Sega, a small, scrappy gaming company led by an unlikely visionary and a team of rebels, took on the juggernaut Nintendo and revolutionized the video game industry." The press release announcing the documentary was originally published by BookTrade.info and gives us details on who Sony has hired to lead the project.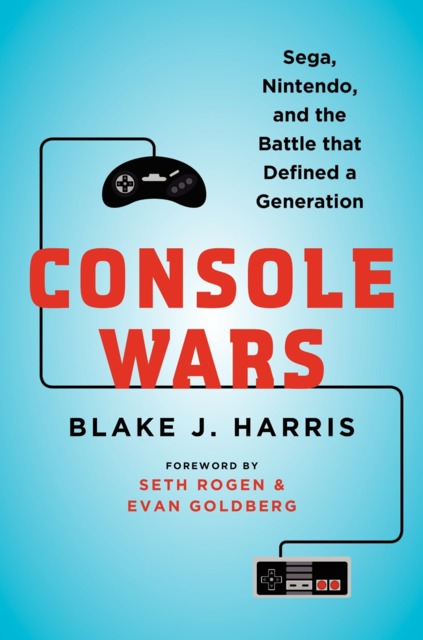 Scott Rudin, Producer for The Social Network is set to work on this movie along with Seth Rogen and Evan Goldberg who will be co-directing, the pair also wrote the foreword to the book. Original author, Blake Harris, will be the Executive Producer for the project but he will also be directing his own version of the Console Wars separately. It looks like Sony has been working on this for a while as the company bought a lot of domain names relating to the Console War subject back in 2012.
KitGuru Says: First we have Valve's eSports movie coming out next month and now this, maybe this will follow in the same footsteps as the Social Network? What do you guys think, will you be watching this?