It has been over four years since PlayStation Now first started rolling out, with Sony banking on cloud game streaming igniting a wave of interest. Unfortunately, game streaming just isn't a viable option for most people. However, people are willing to pay a monthly fee for something like Xbox Game Pass and EA Access. Sony seems to be taking that lesson on board, with plans to add a download option to PSNow.
Sony seems to be testing out this download option, with some users taking to Reddit to show off the new 'download game' option appearing while pausing a game on PSNow. Sony hasn't confirmed plans to add a download option to games in the PSNow catalogue, but the company appears to be considering it.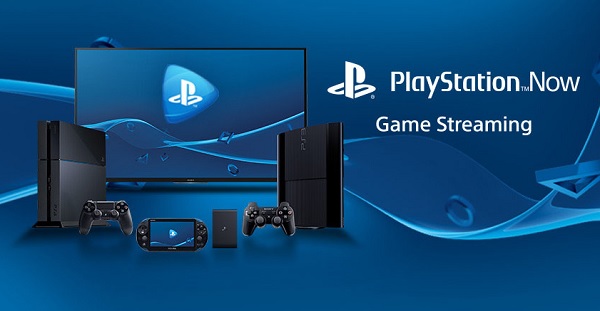 If PlayStation Now does end up receiving a download option, then we would assume that it would apply to the full library of games, but nothing is guaranteed on that front just yet. At any rate, adding downloads should make PSNow a more compelling service to PS4 owners.
KitGuru Says: I've used EA Access and Xbox Game Pass since launch. To me, paying a monthly fee to download from a library and run a game natively is just a better option all around. If PSNow can deliver something similar, then it could end up being a much more successful service.