Star Citizen has been in development for a long time. In fact, when the first playable versions were being made, the GTX 600/700 series of graphics cards were new and Windows 7 was still widely used. PC hardware and software has progressed a ton since then, and with that in mind, Star Citizen is dropping support for older GPUs and operating systems. 
Cloud Imperium Games has dropped support for a number of legacy GPUs, as well as Windows 7, with its latest Alpha release. As reported by Tom's Hardware, the new Star Citizen Alpha 3.17 update now requires DirectX 11.1, a stepping stone on the studio's journey to the new Gen12 rendering engine and a switch to the Vulkan API.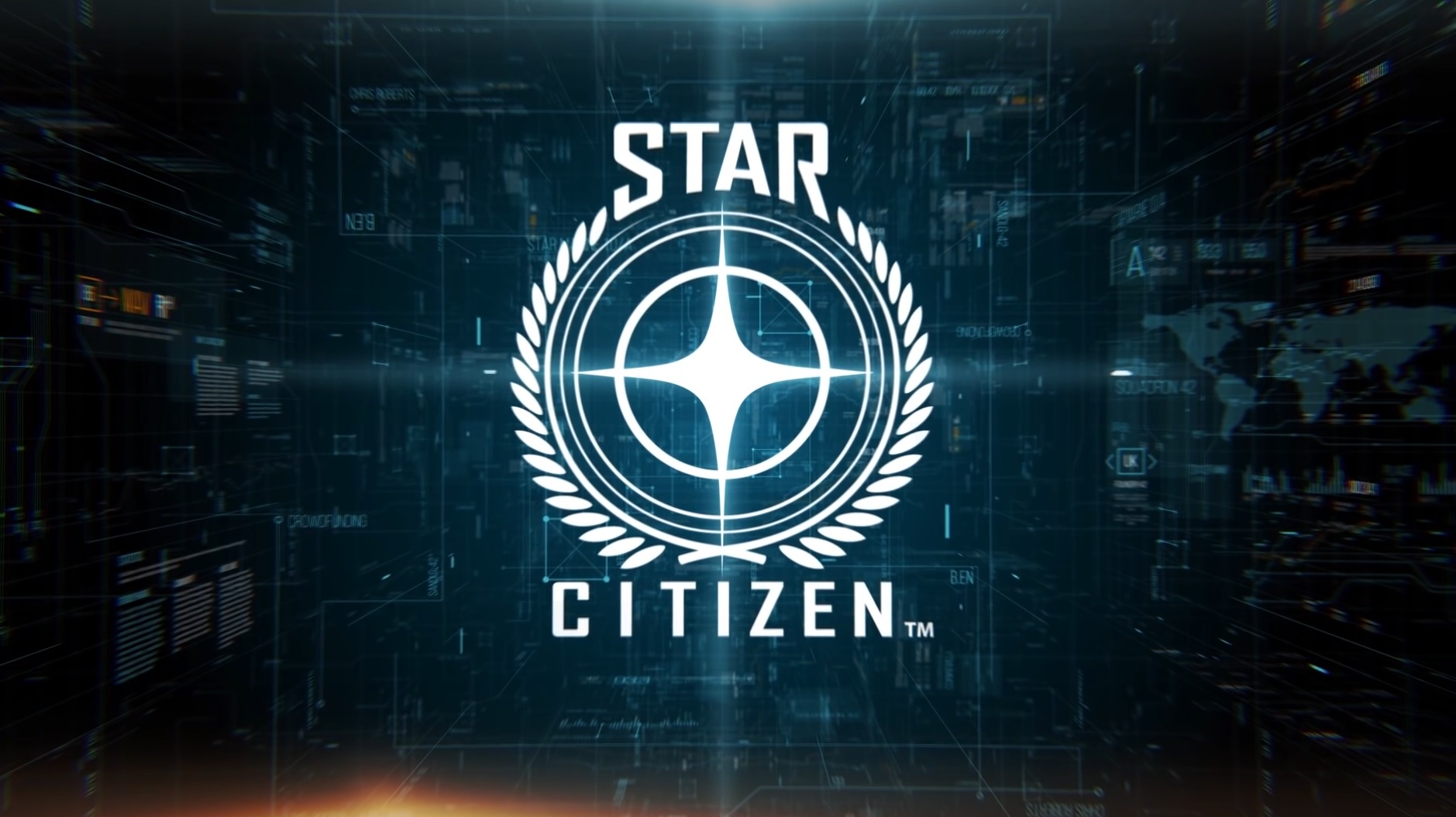 Due to the move to DX 11.1, Windows 7 support has been dropped, as has support for legacy GPUs from the pre-GTX 700 era. Chances are, this change won't impact too many people, as we've had three full GPU generations since the GTX 700 series, and sources like the Steam Hardware Survey show that newer graphics cards are much more commonly used.
While Star Citizen's latest version doesn't support Windows 7 right now, the game should work once again once CIG makes the jump to Vulkan and drops DirectX from the game. That jump should also enable wider OS support too, including a native Linux version of the game.
Discuss on our Facebook page, HERE.
KitGuru Says: Star Citizen has been in the works for a long time and the technology behind the game has significantly evolved over the last decade. With that in mind, it makes sense that the focus is shifting towards newer hardware and software platforms.