Cloud Imperium Games has had a fairly hectic month. Ever since announcing the delay of Star Citizen's first person shooter module, Star Marine, due to networking issues, the developer has been dealing with complaints online after many sites claimed that the game mode was 'delayed indefinitely'.
This caused quite a stir as many started to assume that the game mode was months and months away. However, this just wasn't the case, as one of the game's community manager's pointed out recently. Now the studio has confirmed that Star Marine will be available to play in a few weeks time, after Gamescom in August.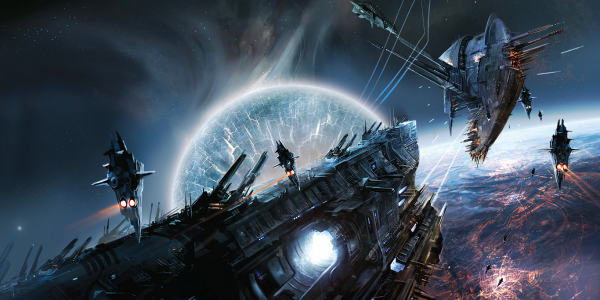 Chris Roberts, the driving force behind Star Citizen, told the site Gamers Nexus that Star Marine is just a few weeks off, after the developer shuffled around some resources to have matchmaking and networking issues resolved as fast as possible:
"In reality, we're probably weeks off. We're shooting to have FPS on the PTU round-about Gamescom or slightly after Gamescom. We're really talking about people getting to play FPS in a matter of 3, 4, maybe 5 weeks."
Discuss on our Facebook page, HERE.
KitGuru Says: Star Citizen faces a lot of scrutiny, which is largely down to the sheer ambition behind the game, coupled with the fact that regular gamers have pumped over $85 million in to the project long before it is close to finished. Have any of you backed Star Citizen? Will you be checking out the Star Marine game mode when it eventually launches?