Apple is currently being sued by a company in ownership of the 'iWatch' trademark, despite the fact that Apple did not use that name for its first wearable. Apple announced the Apple Watch last year, though up until then it was largely referred to as the iWatch in rumours.
a studio known as 'Probendi', owns the iWatch trademark in Europe, the company filed a suit on the 26th of June this year after discovering that the Apple Watch is the first thing that pops up when you look up the 'iWatch' in search engines.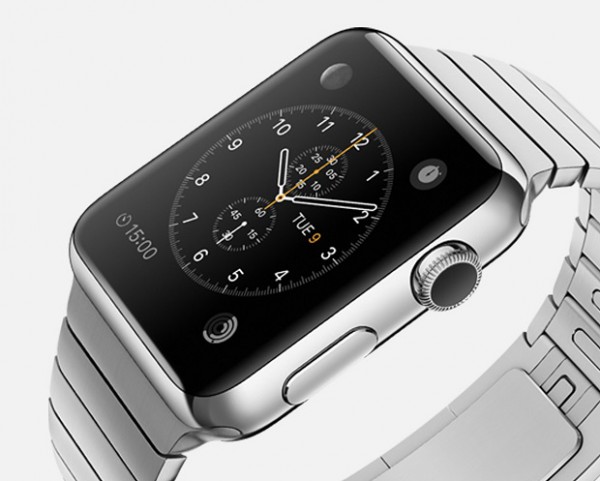 The court document was obtained by Bloomberg, which says: "Apple has systematically used iWatch wording on Google search engine in order to direct customers to its own website, advertising Apple Watch". According to the studio, the iWatch trademark should be worth around $97 million.
Apparently, Probendi brought up its concerns with Apple last year though the company never replied. That said, it has avoided using the term iWatch publicly and in marketing materials, so it hasn't really done anything wrong legally. The studio also got in touch with Google over the search rankings, though Google claimed that it is not responsible for links on its page.
A hearing over this lawsuit is set to take place on the 11th of November. Probendi was working on its own Android Wear smartwatch, which would have been called the iWatch, though these plans have been put on hold for the time being.
Discuss on our Facebook page, HERE.
KitGuru Says: This lawsuit seems pretty flimsy. Apple has not publicly referred to its smartwatch as the iWatch and therefore, isn't really impeding on the trademarked name. It will be interesting to see how this one plays out but it likely won't get very far, after all, Apple does have a solid legal team on its side.