The end of November was huge for Robert Space Industries, not only did Star Citizen fans get access to a new build of the game, but the game went free for a week, giving anyone a chance to jump in and try things out. That venture seems to have paid off too, as the free week brought in an extra $7 million for development.
At this point, Star Citizen has made $208 million since first launching on Kickstarter in October 2012. During the recent free week, players were able to try any one of 80 ships for free and explore the game's first full planet and city. I had the chance to try it out myself and I was surprised by how well the game runs now, although frame drops and bugs do still exist. To me, the next big addition to Star Citizen should be shared party missions, once support for that is added in, the game should become much more playable on a frequent basis.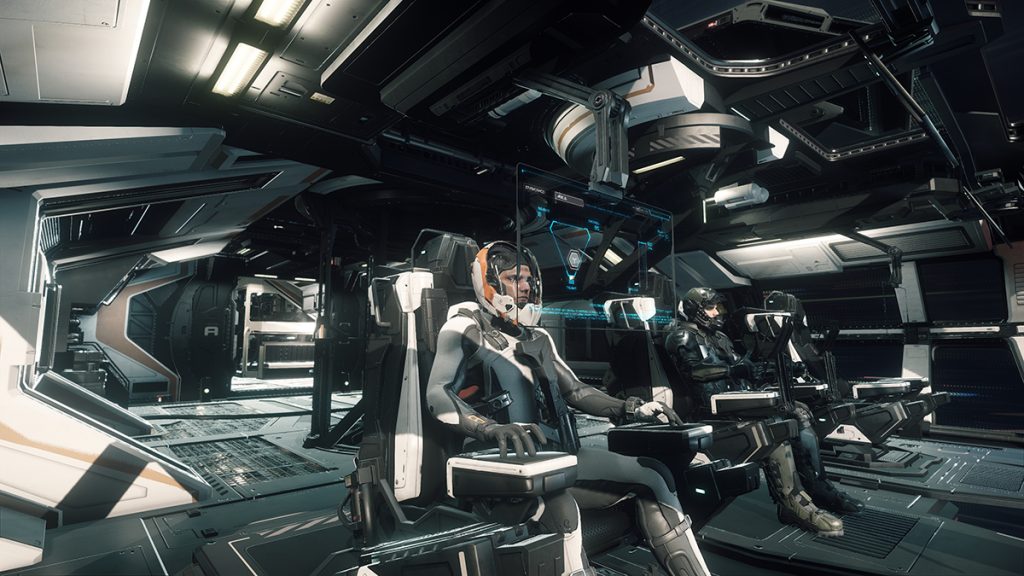 In an effort to keep new players coming in, RSI has followed up the free week by discounting some of its ship packages. If you buy a ship, you get access to the full game, the cheapest one right now is on sale for £33, but there are plenty of other ships available that run the gamut in terms of price.
KitGuru Says: Did many of you try out Star Citizen last week? I've not always had much confidence in the game, but the most recent build is shaping up very nicely.