Starbreeze has been working on getting back to good financial footing over the last year and while it is still an ongoing process, things appear to be going well. After restarting Payday 2 development late last year, the publisher's losses have begun to slow down. 
For Q1 2020, ending on March 31st, Starbreeze has reported losses dropping from $17 million in 2019 to $9.9 million in 2020. Reconstruction costs from Starbreeze shaking up its business have also reduced from over $1 million last year to $389,000.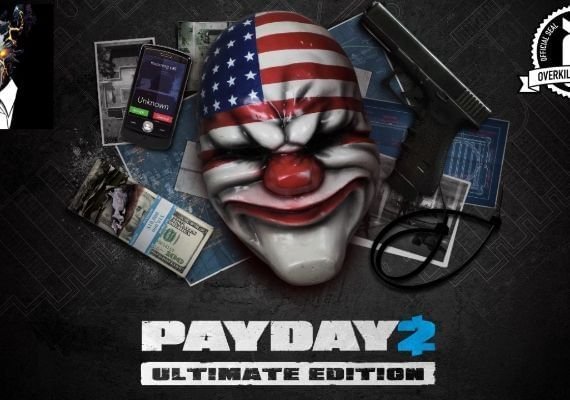 Payday 2 DLC accounted for a massive 99 percent of all Q1 sales for Starbreeze and the recent COVID-19 lockdown has also apparently driven interest in the game again.
Unfortunately, the lockdown is a double-edged sword, as while more people are jumping back into Payday 2, it has also meant that the search for a publishing partner for Payday 3 has slowed down, as nobody can travel for in-person business meetings and physical events like GDC, E3 and Gamescom have all been scrapped for the year.
Discuss on our Facebook page, HERE.
KitGuru Says: Hopefully we can get an update on the Payday 3 situation before the end of this year, but for now at least, it looks like Starbreeze is getting back on its feet. Did any of you play the most recent Payday 2 DLC?