Cross-play between consoles and PC has been a huge topic of discussion over the last year. Microsoft in particular has been pushing for it, although many games rely on the Windows Store for native cross-platform. That could change soon if a recent update to Steam's beta branch is anything to go by.
Cross-play between games on Xbox and Steam has been possible in the past, with titles like Rocket League and Killer Instinct taking advantage. The most recent update to Steam's beta version hints that a much closer tie-in is in the works between Valve and Microsoft, with new code strings directly referencing Xbox.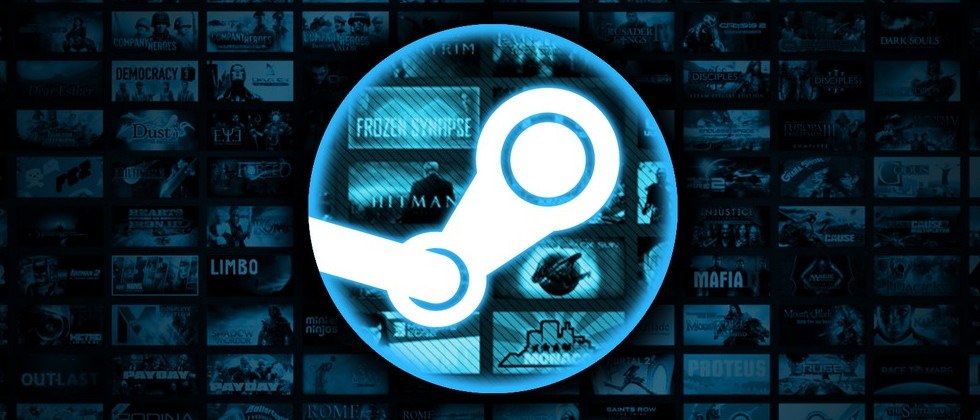 This will open up the door for more third-party developers to enable cross-play between Xbox and PC, even on Steam, with a standardized system in place. The goal here would be to make it easier for developers to enable cross-play, without having to worry about developing their own system for it. Epic Games also recently took a step in this direction by making Fortnite's cross-play tools available to all Unreal Engine 4 developers.
This might not mean that more 'Play Anywhere' games come to Steam, but Microsoft is on a mission at the moment to make Windows better for gaming, so cross-play tools embedded in Steam could be a good first step.
KitGuru Says: At this point, all three major console makers appear to be open to cross-platform multiplayer. It seems that Steam and Xbox will be getting closer integration in the future, so hopefully we'll see a bigger push over the next few years.