Sven Co-Op is getting a huge update this week, the former mod that allowed friends to play through the Half-Life campaign together is now coming to Steam as a standalone game and will be given away for free. This mod has been around since 1999 and now after 17 years of work, custom maps and millions of downloads, the mod will become its own game on Steam with Valve's blessing.
The game is launching on Friday the 22nd of January and anyone who previously donated to the project for bonus features will get to keep them in the Steam version. The new standalone game brings new features, fixes bugs and brings along new maps and content.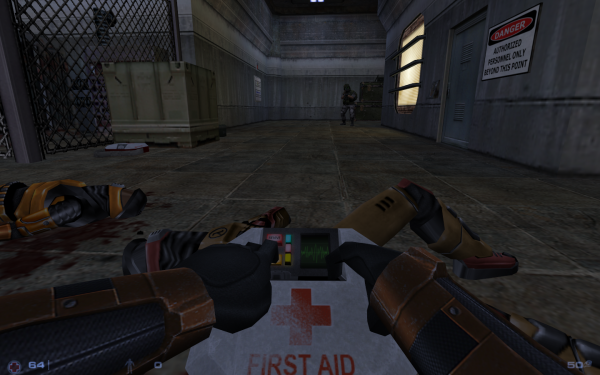 [yframe url='http://www.youtube.com/watch?v=3UqXjgkZbEQ']
While Sven Co-op is similar to Half-Life with similar weapons, monsters, and characters, the difficulty has been increased to suit team play. Levels in the game are set up as individual missions, which can span across multiple maps.
Since this is Half-Life, it should run on basically any PC and since it's free, it might be worth giving a shot. You can find the Steam page for Sven Co-Op, HERE. 
KitGuru Says: I used to play Sven Co-Op quite a bit back in my teenage years. Have any of you played the mod? Will you be trying out the new and improved standalone version?