Google appeased old Nexus fans last year by bringing LG back to create the Nexus 5X while Huawei took the reigns on the Nexus 6P, a larger premium phablet. However, things might be quite different this year as it seems that Google may have HTC lined up to make both Nexus smartphones for 2016.
This wouldn't be the first time Google and HTC have worked closely together on a Nexus product, after all, HTC did make the Nexus 9 tablet which still sells today as well as the original Nexus One. According to a Weibo post, HTC will be making a 5.0-inch and a 5.5-inch Nexus device this year, which will be a step down from the Nexus 5X and Nexus 6P.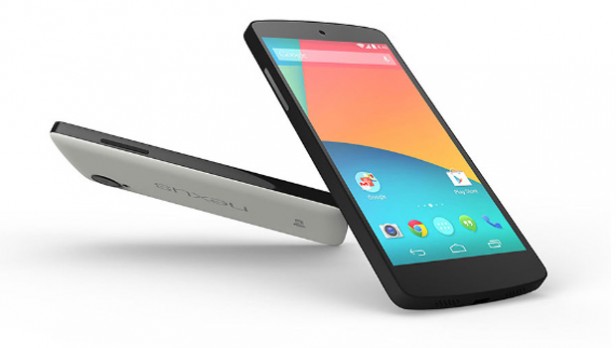 On top of that, well-known mobile leaker, LlabTooFeR on Twitter claims that the code names for both of the new Nexus devices are the T50 and T55.
All of that said, we are still many months away from Google's official announcement of the new Nexus devices, which will likely arrive in September or October so things could change and these early rumors should be taken with a pinch of salt.
KitGuru Says: HTC wouldn't be a bad choice for a Nexus maker after all a lot of people still like the HTC One smartphones though sales have declined. Either way, it seems that Google is set to shake up the Nexus formula again this year.