While Dying Light 2 has had a very impressive player count since launch, the game did not release without its own share of problems. There are a number of bugs still present, some of which can be game breaking, but fortunately, fixes are swiftly on the way. 
Dying Light 2: Stay Human is mostly fine and players by and large are having fun with the game. However, there are instances of crashes, save file corruption and graphical errors being reported. Techland is already working on a number of these issues. In a hotfix patch, Techland is already addressing various game crashing bugs, issues with black screens, co-op duplication issues and more.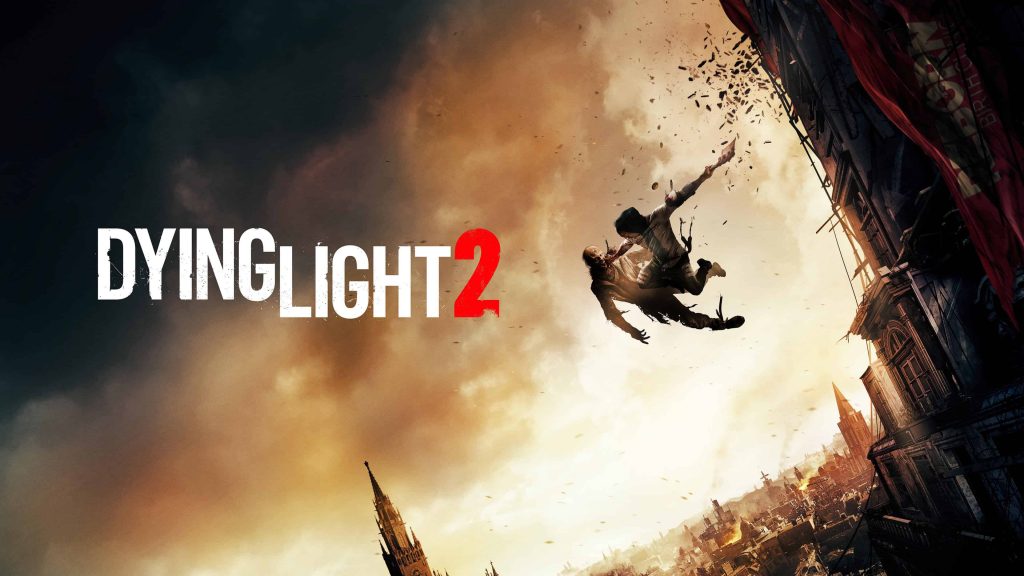 On PC, Techland is also currently working on addressing mouse key binding issues, various progression blocking issues, backup saves and graphical bugs in certain quests. In addition, the studio plans to enable more video settings in the options menu and make improvements to DLSS for RTX GPU users.
As we can see in Techland's thread, there are also a huge number of fixes in the works and ready to implement on the console versions too. Due to approval processes on console, patches will drop at different times per platform. PC will get the most regular updates, as the developers can easily push out new patches through Steam and the Epic Games Store. On Xbox and PlayStation, there'll be a longer gap between updates, but Techland hopes to have the first big bug-squashing update available by the middle of this week at the latest.
KitGuru Says: Have many of you been playing Dying Light 2 since release? What do you make of the game so far? Have you encountered any issues, or has it been smooth sailing?