Tencent has been investing in smaller but successful video game companies lately. Recently, Tencent acquired a stake in DontNod Entertainment and now this week, it has also acquired a stake in Bohemia Interactive.
Bohemia Interactive is best known for DayZ and the Arma series. In a press release this week, the company confirmed that Tencent "has agreed to acquire a minority stake". Bohemia Interactive has worked together with Tencent in the past and now, it seems likely that the two will be working closely again in the future.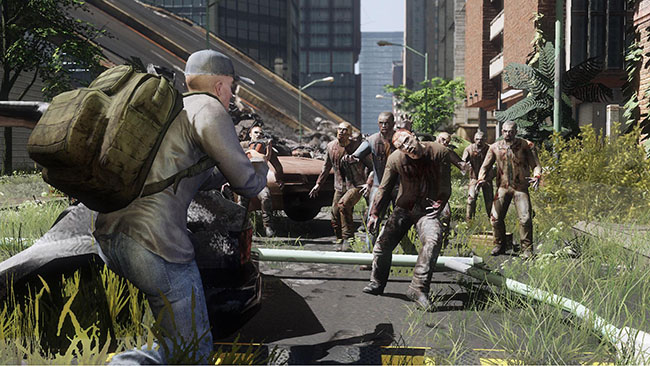 This isn't the first time talk of Tencent investing in Bohemia has popped up. Last year, Bohemia Interactive had to shoot down rumours that Tencent had acquired a majority stake in the company (via PCGamer). Still, it seems discussions were going on, resulting in the investment announcement today.
Tencent invested in 31 gaming companies in 2020 and that streak looks set to continue in 2021.
KitGuru Says: Bohemia Interactive was bound to garner interest eventually based on the brand recognition of franchises like DayZ and Arma.