Back in February, a few weeks after Microsoft announced plans to acquire Activision Blizzard, the FTC, along with other regulators across the globe, launched investigations to figure out whether or not the deal should be approved. Now, It looks like the FTC's investigation will soon come to an end. 
The US Federal Trade Commission asked Microsoft and Activision Blizzard for information on the deal in March, and according to Dealreporter and Seeking Alpha, Microsoft has since provided all the information the FTC was after. According to the FTC's rules, this triggers a 30 day countdown for the FTC, at the end of which it will need to decide to stop the merger, negotiate special conditions for the acquisition, or close the investigation and allow the deal to go through unimpeded.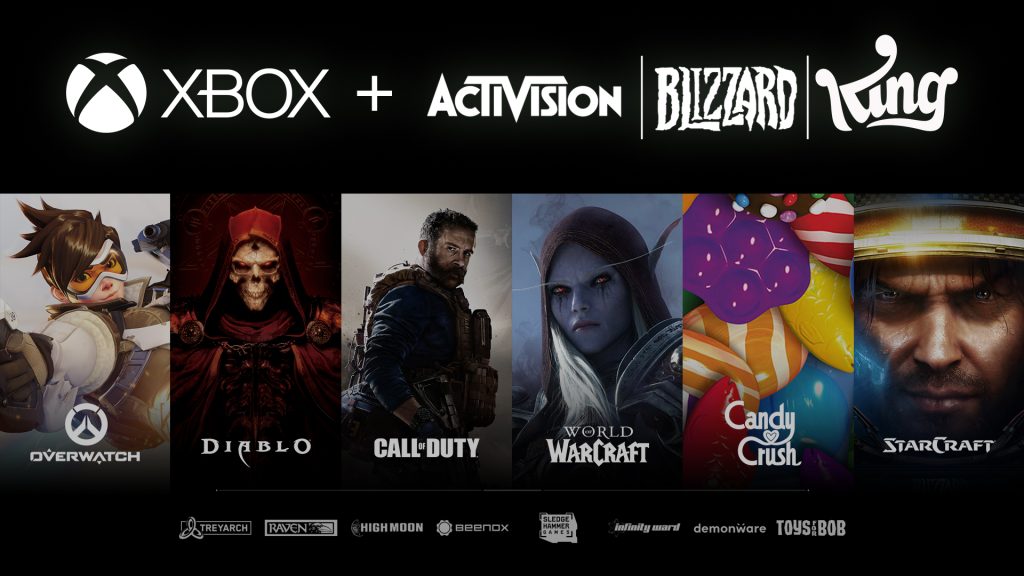 At this point, Microsoft has promised to remain neutral on any unions that may form at Activision Blizzard, and the company has made promises to keep Activision's biggest franchises, like Call of Duty, multiplatform.
Assuming everything remains on schedule, the FTC could have a decision on the Microsoft merger by the end of August. However, it isn't just the FTC's approval that Microsoft needs. Regulators in the EU and UK are also looking at the deal, so final decisions will be needed from all sides.
Discuss on our Facebook page, HERE.
KitGuru Says: Microsoft expects to close the Activision Blizzard merger in the first half of 2023, so don't expect everything to be finalised just yet. Even if all regulators approve the deal by the end of this year, it could still take a few months to close and fully integrate the two companies.