A couple of weeks ago, we learned that Bungie is suing a Destiny YouTuber for violating ToS, sabotaging Bungie's business and harassing employees. Now, Bungie is suing another Destiny content creator, this time for repeated ban evasions and threats towards company staff. 
Bungie has filed a lawsuit (via TGP) against the person behind Twitch channel, Miffysworld. Over the years, the streamer has primarily focused on Destiny 2 content, but as it turns out, they have also repeatedly been cheating in-game and evading bans with new accounts. Bungie's lawsuit also claims that the streamer has made threats against Bungie and its employees. Another portion of the lawsuit claims that Miffysworld was also active on a forum where people buy and sell stolen accounts.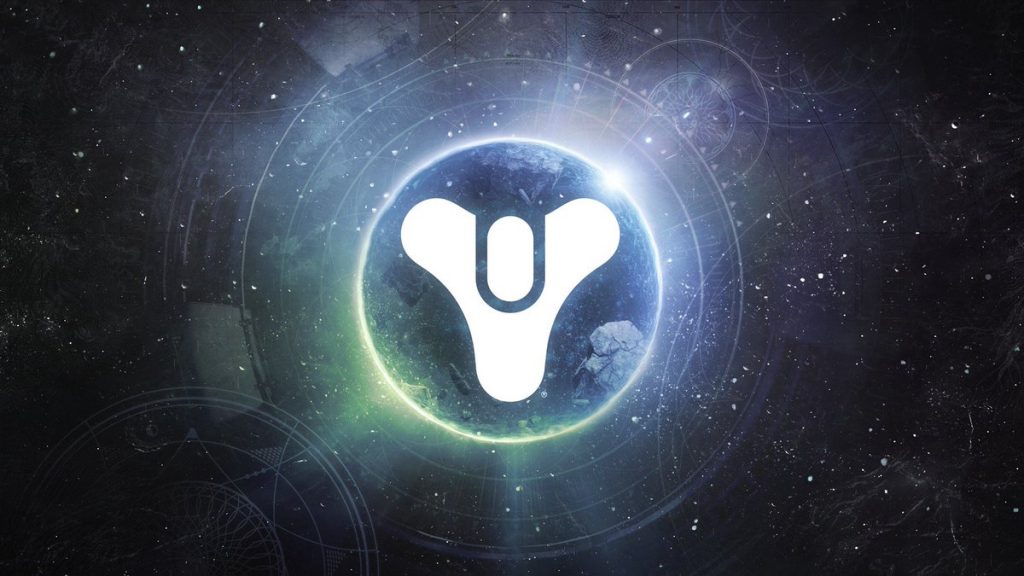 Over time, the streamer has "made thirteen separate accounts" in an attempt to evade bans. Due to all of this, Bungie is seeking $150,000 in statutory damages, as well as an additional $2,500 fee for each time the streamer used cheating software in-game. Bungie also wants a permanent injunction to ban the streamer from engaging with Bungie, its employees and Destiny 2 players.
Bungie has filed a spread of lawsuits in recent years, mainly targeting cheat makers and sellers. Just recently, one of those cases was settled, with a cheat selling outfit agreeing to pay a $13.5M settlement.
Typically, Bungie does not sue individual cheaters, but looking at the full lawsuit, it appears that Miffy was increasingly tweeting worrying statements against Bungie. At one point, he expressed a willingness to commit arson at Bungie HQ, and also claimed that a Destiny community manager would 'not be safe', as Miffy was moving to a nearby area.
Currently, the streamer's Twitch account is still live, but Twitch will likely ban the account once it gets wind of the lawsuit.
Discuss on our Facebook page, HERE.
KitGuru Says: The cheating is just a small portion of this lawsuit. The fact is, Miffy also tweeted threats against Bungie and some of its individual employees, and also bought and sold stolen accounts on forums. At that point, it is hard to argue against Bungie bringing the hammer down.