Over the last few years, Bungie has been tackling Destiny 2  cheats with lawsuits, suing the developers and companies selling cheat tools to players. This week, Bungie actually settled with the people behind a few different cheating sites, with the sellers agreeing to pay $13.5 million USD in damages. 
After filing a lawsuit against the operators of Verterancheats, LaviCheats and Elite Boss Tech, Bungie and the cheat sellers have reached a settlement agreement. The defendants will pay $2000 per violation, equating to a massive $13.5 million settlement total. Each unique download of the cheat tool counts as a violation, and with 6765 unique downloads, things added up quickly.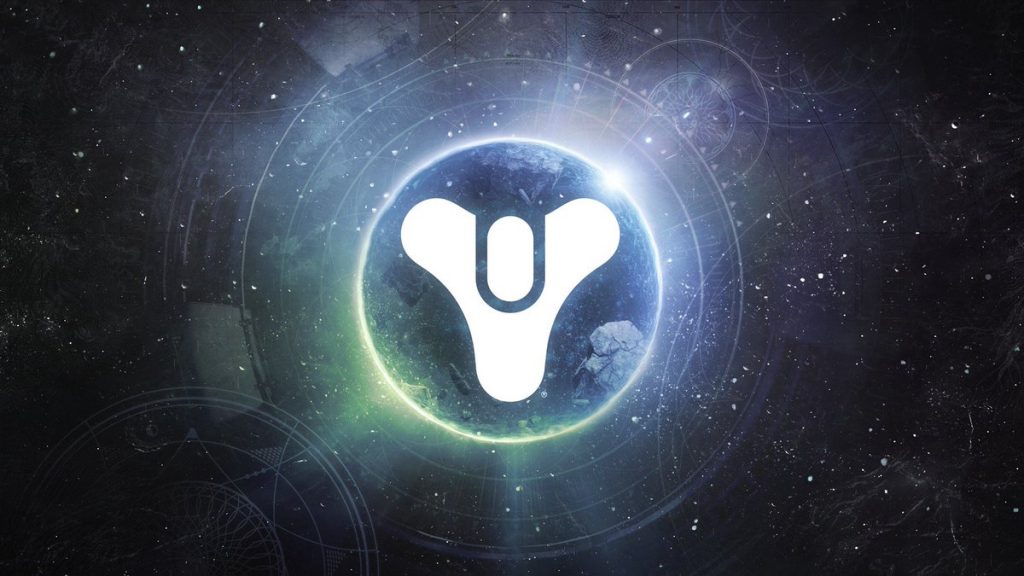 As reported by TorrentFreak, Bungie accused the defendants of breaching copyright law, fraud, money laundering and violations of the Computer Fraud and Abuse Act. These charges are fairly common in cases like this, where a person or group of people are profiting from cheat sales for online games. You also see similar charges for developers and sellers of piracy and circumvention tools for consoles.
Bungie's argument is that these sites profit by compromising the gameplay experience of their game. Other publishers, like Ubisoft, Riot Games, Blizzard and Epic Games, have also been known to take legal action against popular cheat sellers.
Discuss on our Facebook page, HERE.
KitGuru Says: You would think cases like this would force others to reconsider developing and selling cheats, but the market remains strong, especially with the rise of free to play gaming, which creates an endless market.