The Tales series is one of the long-running JRPG series that have gained popularity over the years since the 90's. While the series has mainly found its home on Sony platforms, including the every PlayStation console and both handhelds so far, it has dabbled with titles on Nintendo platforms, the Xbox 360 and now the series has found its way to the PC with Tales of Zestiria.
Tales of Zestiria is the latest title in the series, which will release in the UK in October later this year. The PlayStation 3 and PlayStation 4 will get the game on the 16th of October, while the PC will get the game on the 20th of October.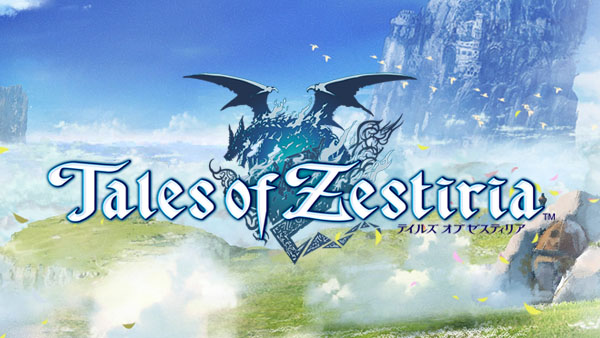 JRPG titles have had a somewhat spotty history on the PC, some have been very well received while others have suffered from bad ports, so hopefully Tales of Zestiria will launch with minimal issues.
Tales of Zestiria is actually already out in Japan, having released back in January. The game features a real-time battle system along with combo abilities. Given that this will be the first game in the series to land on the PC, it will be interesting to see how it is received.
Discuss on our Facebook page, HERE.
KitGuru Says: I've enjoyed a few games in the Tales series so I'm looking forward to seeing how the latest does on the PC.  Have any of you ever played a Tales of game before? Tales of Vesperia and Tales of Graces f are pretty good picks.