Torchlight, the fairly high-rated action RPG for PC, is getting a mobile version for Android and iOS. The developer behind the new title in the series, Perfect World, revealed its plans today for Torchlight Mobile, a new RPG set in the same world as the first two Torchlight games.
Just like the previous two games, Torchlight Mobile will provide the same combat, levelling and loot systems. Apparently Perfect World is also looking to include some form of online play. Perfect World is a new developer to the series, as the first two games were created by Runic but so far, this mobile version sounds good so far, then again- we haven't heard anything about monetization or micro-transactions so far.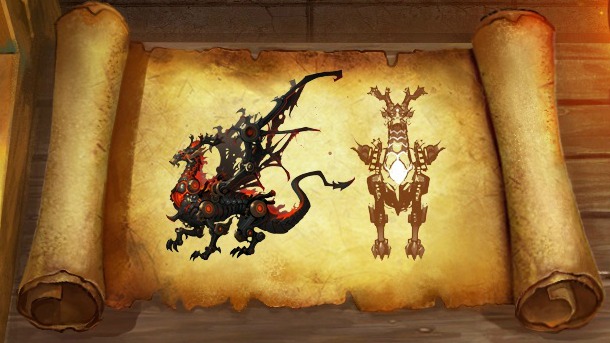 Perferct World hasn't given up many details yet and there is no gameplay around yet. However, apparently there will be more news at E3 next week and the game is expected to launch for Android and iOS later this year. This will be the first game launched in the series since 2012, when Torchlight 2 launched.
Discuss on our Facebook page, HERE.
KitGuru Says: Torchlight was a good game, though it is a shame that we won't be seeing a proper Torchlight 3 on the PC this year. Also this is Perfect World's first time with the series, which may be a worry to some. Either way, Torchlight mobile could provide a fairly fun, causal experience, rather than a full blown adventure. Did any of you guys play Torchlight on the PC? 
Via: Game Informer